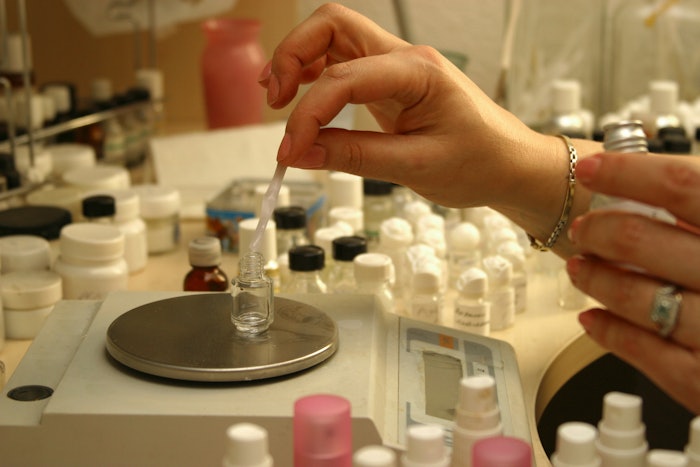 AdobeStock
We sent out an "Ask An Expert" alert on socials, to see if F&F professionals had any burning questions. Perfumer & Flavorist+ tapped senior perfumer Serge Oldenbourg to field our next question is—What's the substitute for galaxolide?
Olgdenbourg pens: 
This is the big question. As you know each material has its own olfactive characteristics and replacements are always problematic; each time, depending on the type of material and obviously the structure of the fragrance, the perfumer has to "rebalance" their formula.
In the case of galaxolide, it is even more difficult as it is used some time in very high concentration (I have seen examples with over 30%) also due to cost in formula. Even in much lower concentration, and beside the price factor, a "substitution" is not easy; the first question should be to define the reason for the requested replacement. Some companies do not want to have the type of musk belonging to the group of polycyclic musks, but it could also be for other reasons.
Besides the price factor, there is also the fact that galaxolide is a good material for detergents (good stability and long lasting on fabrics).
And most important, the musky note forwarded by galaxolide is fitting many types of fragrances (a little bit of "universal" usage) and very well accepted by the consumers (without being conscient).
My conclusion: substituting galaxolide is "a lot of work for no secure results." It may be better to rethink the entire fragrance.
Have a question for Olgenbourg or a flavorist expert? Send an email to jtroyli@allured.com.