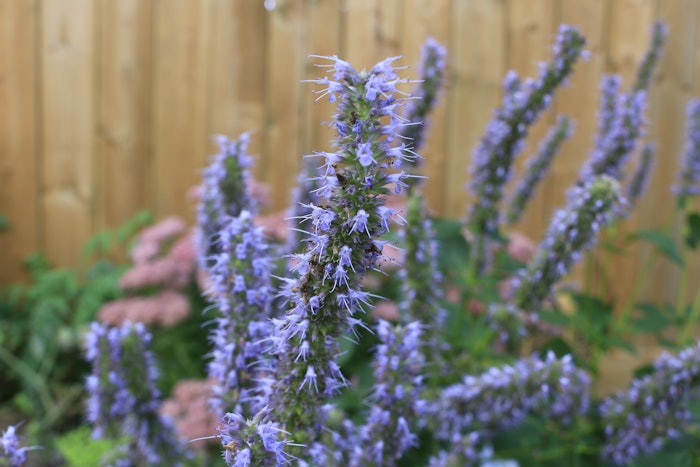 AdobeStock
The British Society of Perfumers (BSP) is celebrating its 60th anniversary with a competition. Partnering with the Ultra Group, the duo is set to host the Perfume Creation Competition.
The competition is a call to all perfumers to create a fragrance with patchouli oil as its signature theme. As part of the competition competitors will recount their creative journey and how they have enhanced the fundamental personality of patchouli with newly discovered aromatic relationships. Especially explain other sustainable stories of ingredients the perfumer has used. 
The theme aims to promote environmentally conscious and ethical practices within the industry, looking to the future and to new accords both olfactively and socially. 
For more information regarding the rules of the competition, registration forms and final registration dates visit www.bsp.org.uk.