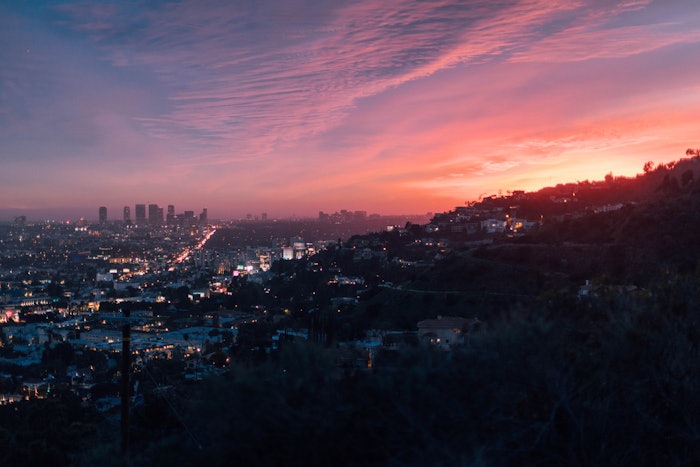 pexels photo by Roberto Nickson
Travertine Spa, Inc. is hosting a live olfactory experience, Olfacimus, at chief perfumer Terry Carter's Orange County studio Olfacimus is an abbreviation of the Latin phrase, "Olfacimus ergo sumus," or "We smell, therefore we are."
Scheduled for Tuesday, May 9, 2023, and is part of Scent Week LA, presented by the Institute for Art and Olfaction. The Olfacimus Discussion Series engages topics relevant to the ecosystem of those who create fine fragrances and fragrance lovers. Doors open for the panel discussion at 11 a.m. and running from noon to 1:30 p.m. 
The Scent Week LA event features a panel moderated by Terry Carter on Entrepreneurship and Ethics. Panelists include Christophe Laudamiel (master perfumer, DreamAir Creative Studios), Chavalia Mwamba (perfumer, Pink MahogHany), and Ethan Turner (perfumer, Moi Fragrances). 
Carter shares, "Most consumers have never met a perfumer. We often work behind the scenes to create beautiful fragrant art that represents cherished memories. Some use fragrance to express confidence or love. The Olfacimus Discussion Series celebrates those who create fine fragrance and the rigor involved. I want to broaden the discourse of perfumery, while challenging the novice and the cognoscenti."
Travertine Spa, Inc. is located at 2005 Raymer Avenue Ste. S, Fullerton, California, 92833, United States.