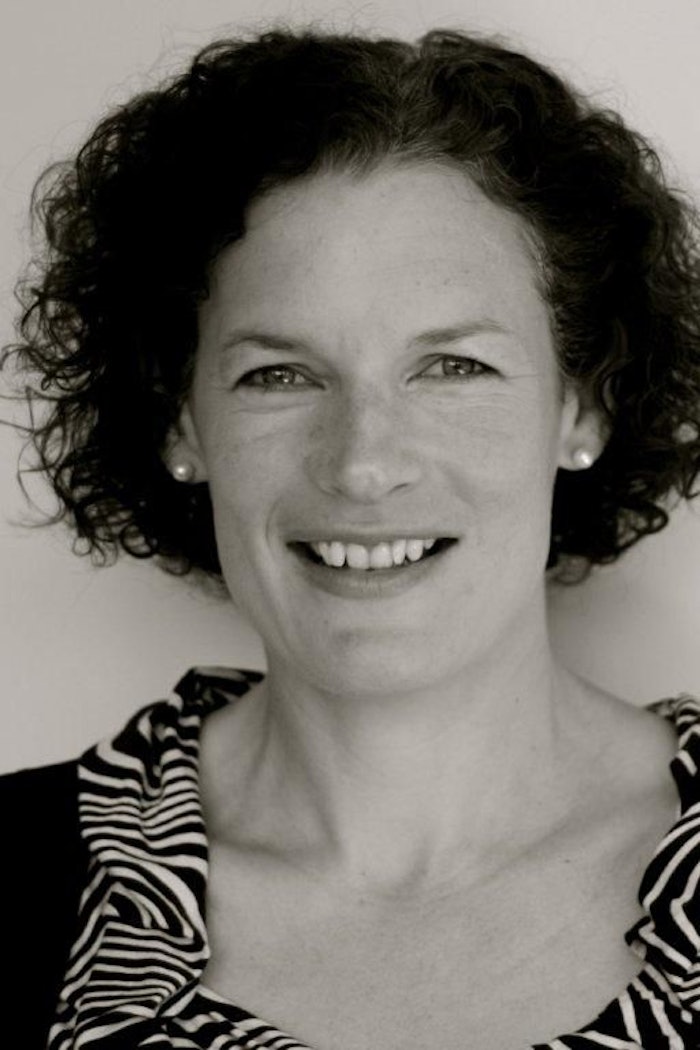 C/O Santanol
Santanol has announced the appointment of Holly Birch as managing director. 
Having most recently served as general manager Australia at Little Green Pharma, an international medicinal cannabis company, Birch joins Santanol with deep experience globally across sales, systems, business development, human resources, and operations. She brings a strong track record in leading end-to-end activities while developing a positive company culture with performing teams.
"We are delighted that [Birch] will join us to build on Santanol's achievements and guide the company into the next phase," says Wolfram Ridder, senior vice president, Innovation and Government Relations, Mercer Group. [Birch] is an inspiring leader with a deep entrepreneurial spirit and a great track record of empowering people", Ridder adds.
"With [Birch] joining us, David Brocklehurst retires as managing director," continues Ridder. "We thank [Brocklehurst] for his years of dedicated service and his unwavering commitment to the success of the operation." concludes Ridder.
"It's a privilege to join Santanol and build on the platform that has been developed by a talented and determined team," says Birch. "From our plantations in Western Australia we serve global markets who share our desire for sustainable and responsible Australian-grown Indian sandalwood. I am delighted to lead Santanol and build on our strong base of responsible, sustainable and ethical values" she adds.