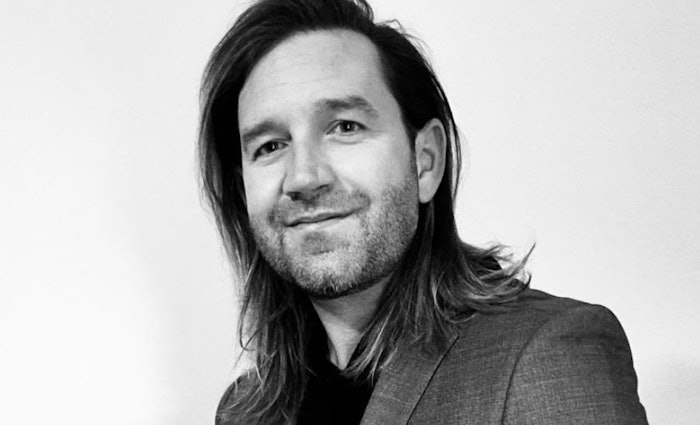 Sensapure
Sensapure Flavors has added senior scientist Justin Cline to lead beverage development and pilot processing efforts. The former PepsiCo R&D associate manager served as the lead product developer for top-selling global brands and product applications including Gatorade, Tropicana, Naked, IZZE and Quaker.
Prior to his role at PepsiCo, Cline worked at Imbibe, a leading beverage development company, where he was responsible for leading the development, scale-up, and launch of a wide range of products, including dairy/plant-based protein RTDs, energy drinks, juices, concentrated syrups, and powdered stick packs.
Cline has also worked with global dairy cooperative, Fonterra Inc. where he managed processing pilot plants, developed technical guidance for new product developments of clients' needs including beverages, nutritional bars, snacks, yogurts and cheeses. While at Fonterra, in partnership with PepsiCo, Cline also authored a beverage handbook on research and development fundamentals of dairy and protein beverages.
Jeff Reynolds founder and CEO of Sensapure, shared, "With our recent investment in state-of-the-art beverage processing equipment and bringing Justin on board, Sensapure can now work with virtually all beverage types to make exciting, new, functional drinks that taste amazing."
Shayne Howell, COO at Sensapure added, "Justin has demonstrated he can create best-selling beverage products at PepsiCo… we are delighted to bring his expertise to all of Sensapure's customers."