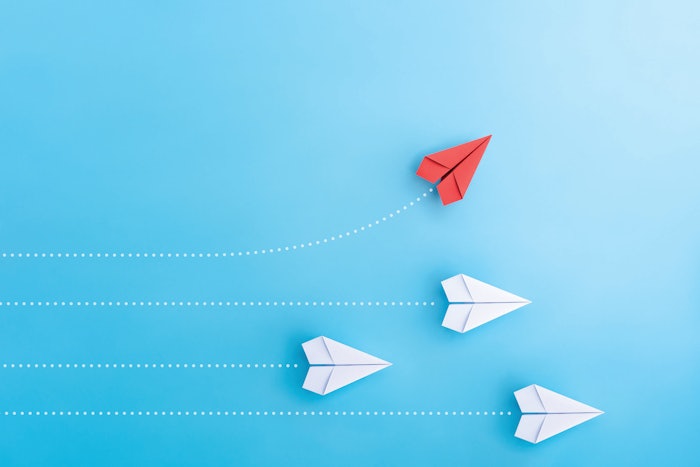 The Leaders & Newsmakers issue returns just after the official announcement of the dsm-firmenich merger. In early May 2023, weeks before the one-year anniversary of the merger announcement, dsm-firmenich now boasts nearly 30,000 employees and is aiming to be "a trailblazer in the reinvention, manufacturing, and combination of vital nutrients, flavors and fragrances."
Speaking of trailblazers, in the July 2023 issue, readers will hear from key players in the flavor and fragrance industry regarding recent strides over the last 12 months, key factors shaping innovation and impacts of evolving regulatory updates.
This month's Industry Insights section is dedicated to sustainable ingredients and free-from ingredients. Get a look at recent updates in pivotal areas within the industry within the digital edition.
Flavorcon 2023
We are inching closer to the return of Flavorcon 2023 (www.flavorcon.com). Are you registered? You don't want to miss the latest insights from flavor experts across the industry. Not to mention an expo hall loaded with ingredients, technology and services that can take your formulations to the next level. Be sure to leave room for networking! Hundreds of flavor professionals from around the world are set to assemble November 8-9 in Cincinnati, OH. Discover two fresh sessions added to the Flavorcon 2023 roster in the digital edition.