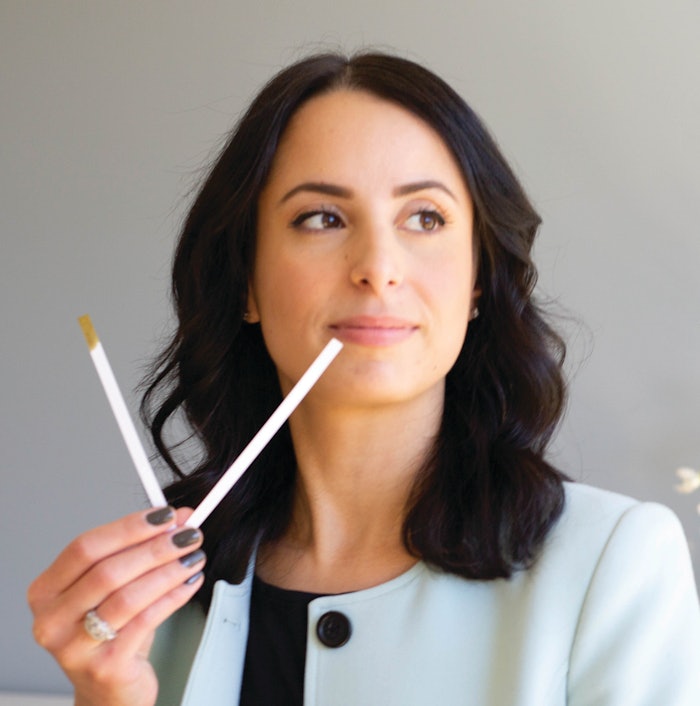 Alison Freedman, certified flavorist, Firmenich has joined the Perfumer & Flavorist+ 2023 Advisory Board. We checked in with other flavorist to share her journey, how the creative demands of the job are evolving and the best part of her day-to-day. Here's a taste of the interview.
Perfumer & Flavorist+: What led you to the flavor industry?
Alison Freedman: Fate and following my efforts. I graduated with a degree in Food Science & Technology from Virginia Tech and ended up with the good fortune of finding an opportunity to work in the industry through networking. I never gave up on proving my ability early in my career, and I consistently expressed my sincere interest in training with flavorists by offering to help their team whenever I had a moment of downtime.
For the full article, please check out the Perfumer & Flavorist+ January 2023 issue.