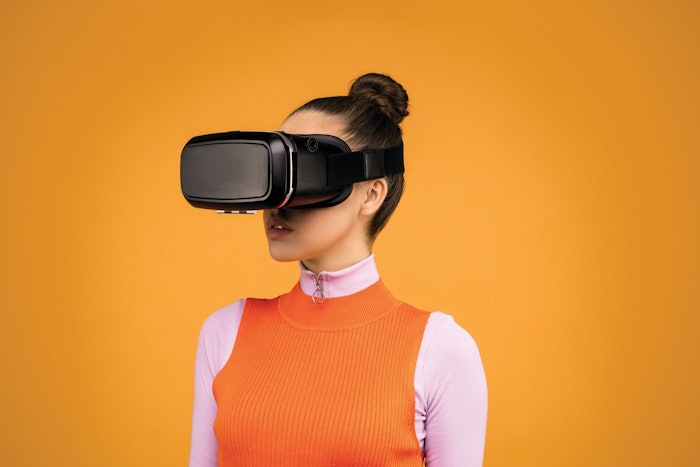 What will 2023 bring to the F&F industry? The global flavors and fragrances market is projected to grow from $26.54 billion in 2022 to $36.49 billion by 2029, at a CAGR of 4.7% in the forecast period. Perfumer & Flavorist+ (P&F+) is ready to find out the next wave of innovation in technology, evolving consumer demands, regulatory updates and launches from F&F companies across the globe.
The industry has been buzzing with news of advances in artificial intelligence (AI) and virtual reality experiences for consumers. After attending the World Perfumery Congress 2022, fragrance consultant, Olivia Jezler, penned a column on how the event provided a preview of a sensory future combining human expertise and computing precision. Readers can discover...
For the full article, please check out the Perfumer & Flavorist+ January 2023 issue.