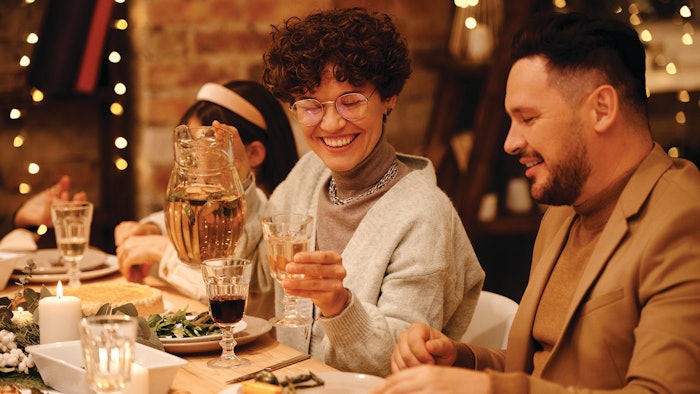 Welcome to the September issue! In the pages ahead, readers have access to exclusive features from industry experts on F&F ingredients, snacking trends, flavor formulation and more. In this issue, readers can also hear from market experts who have been tapped to weigh in on odor elimination and masking technologies, beginning on page 8.
On the fragrance end, this issue offers a Two Sense podcast featuring Trendincite's Amy Marks-McGee exploring the nuances of the expanding air care market. According to Data Bridge Market Researcha, the air care market is expected to reach a value of $19,571.59 million by 2028. You can find the link embedded within this digital edition on page 53. Readers can also find it by visiting, perfumerandflavorist.com/multimedia.
Flavorcon 2022 Updates
Ready to make your way to Cincinnati? Flavorcon 2022 is around the corner, and we're ready to assemble the finest in flavor to take the stage November 9-10. Find more information on announced speakers and sessions on page 40. Be sure to visit flavorcon.com as soon as possible to register for the best rates.
Footnote:
awww.databridgemarketresearch.com/reports/global-air-care-market
For the full article, please check out the Perfumer & Flavorist+ September 2022 issue.