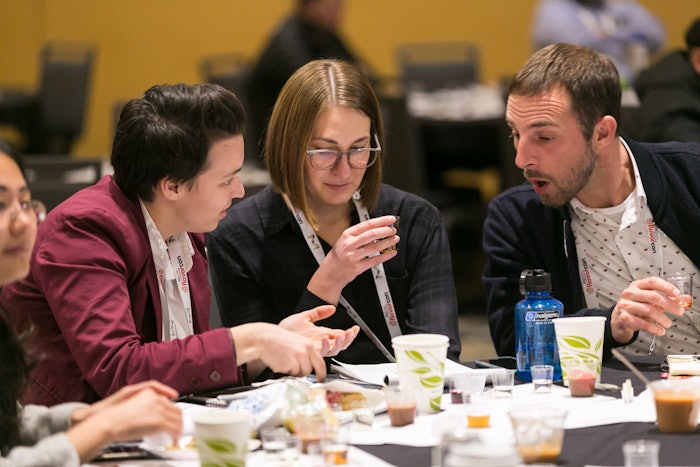 It's official: Flavorcon is returning to Cincinnati this fall! Scheduled for November 9-10, Flavorcon 2022 is gearing up to be the most exciting yet. Visit flavorcon.com to pre-register and get updates on soon-to-be-announced sessions, speakers and much more.
>>> Pre-registration is now open.<<<
It has been almost three years since the last in-person Flavorcon event, and we're itching to safely host flavor experts from across the industry once again.
Flavorcon is a global, interactive conference designed for flavorists, product developers, R&D leaders, food scientists and consumer packaged goods professionals designed to support sensory innovations and better-for-you breakthroughs for the flavor, food and beverage markets.
While the two-day conference is set to host sessions from industry experts, attendees will also have opportunities to reconnect with fellow professionals, visit a slew of exhibitor booths and enjoy off-site networking opportunities.
Be sure to visit flavorcon.com to pre-register for the upcoming event. Can't make the in-person event? Stay tuned to learn more about a virtual component to follow the live event.