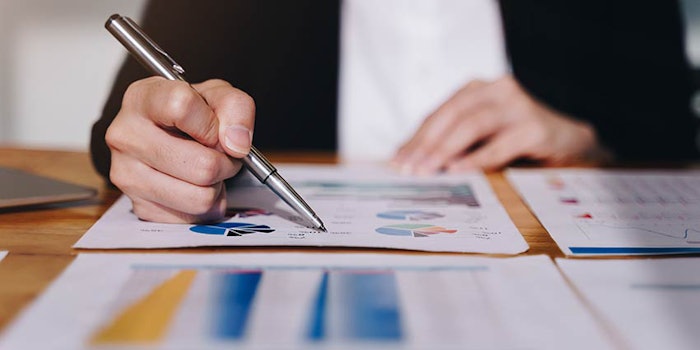 International Flavors & Fragrances Inc. (IFF) has released its Q2 2019 financial results.
Reported net sales: $1.3 billion, up 40% over the previous year.
"I am pleased to report that we delivered on our profitability objective for the second quarter in light of a softer top-line dynamic, as expected," said Andreas Fibig, IFF chairman and CEO. "Through our core productivity program, as well as acquisition related synergies, we achieved an 80-basis point improvement in adjusted operating profit margin excluding amortization - a marked acceleration versus our first quarter performance."
Scent
Reported net sales: $475.7 million, up 1%
Performance was strongest in fragrance ingredients and consumer fragrances, which both saw mid-single-digit growth. Fine fragrance grew in the low single-digits, led by wins in regions including EAME.
Related: IFF Reports Q1 2019 Financial Results
Taste
Reported net sales: $434.2 million, down 4%
Growth in greater Asia and EAME were "more than offset" by volume erosion in Latin America and North America. In terms of categories, savory and beverage proved strongest.
Frutarom
Related: IFF Investigates Payments Made by Frutarom
Reported sales: $381.7 million
Currency neutral sales remained constant, including the net contribution of acquisitions and divested businesses. Results were driven by acquisitions that offset declines in F&F ingredients (notably CitraSource), along with raw material-driven price decreases in natural colors and weakness in EAME taste, savory solutions and trade and marketing.
Looking Ahead
For the full 2019, the company anticipates sales between $5.15-$5.25 billion (down from $5.2-$5.3 billion in the original guidance).
"For the full year, we remain confident in our ability to achieve an improvement in adjusted operating profit as productivity initiatives and integration-related synergies largely offset a modest revision in sales expectation," said Fibig.