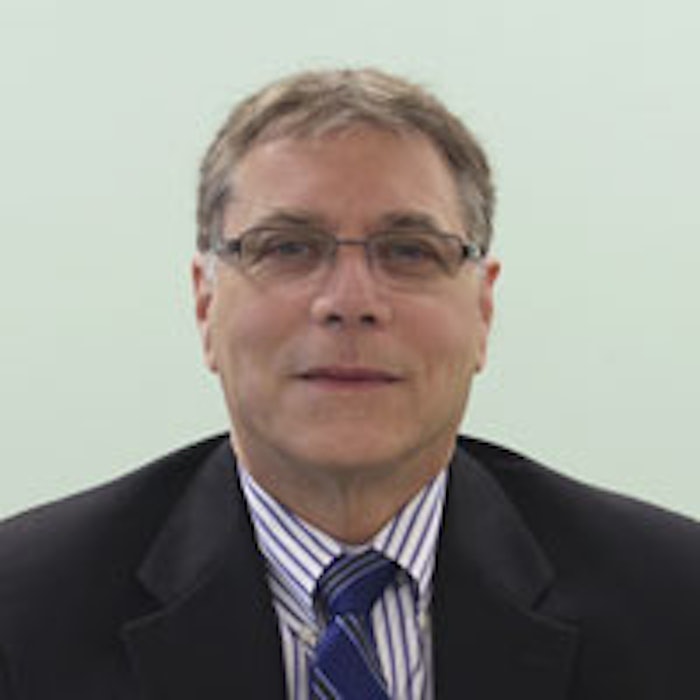 Flavor & Fragrance Specialties Inc. (FFS) has promoted Warren MacLean to the role of director of strategic accounts. MacLean has extensive experience in the fragrance Industry and has previously managed regional and national accounts at Flavor and Fragrance Specialties. MacLean is based in the company's Mahwah, New Jersey facility and is responsible for business management at corporate accounts.
Michelle Gelalia has been promoted to the role of senior customer service representative. Gelalia's new duties will include an authoritative role in both the New Jersey and Baltimore offices. She will assist in department training as well as travel between both facilities, working closely with all representatives in customer service department.
Jessika Keller joins the company as a customer service representative. Keller began her career in the retail and customer service field.