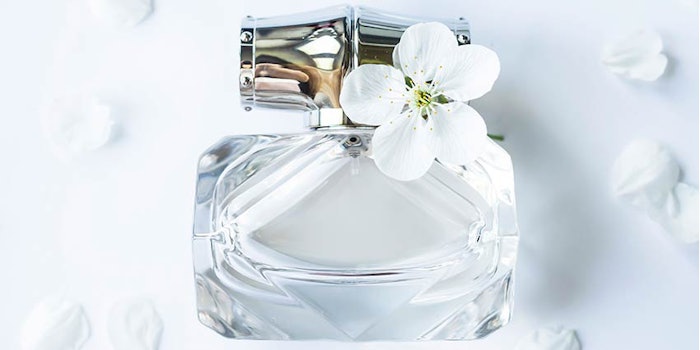 Eurofragance saw a turnover of €78 million in 2018, up 8% over the previous year, the company announced.
The company attributed the growth to its investment of more than €10 million in improvements and modernizations to its installations and processes, as well as geographic expansion such as the commissioning of a plant in Singapore.
Regionally, the company saw growth in both mature markets like Spain (up 6%) as well as newer ones including the United States (up 29%), where it acquired a majority share in Fragrance Design LLC in 2017. It has also "secured a strong position" in the Gulf of Mexico and Asia-Pacific.
In the household and "Oriental" segments, earnings increased 74% and 22%, respectively, which Eurofragrance credits to innovation and value-adding creative product design.
Also during the period: An increase in talent, from 280 employees to 340.
"2018 has been essential for strengthening and optimizing our processes in all affiliates  to  improve our customer services worldwide," said CEO Lauren Mercier. "The goal is to continue with the 2020 strategic plan, focused on Eurofragance's growth and profitability."