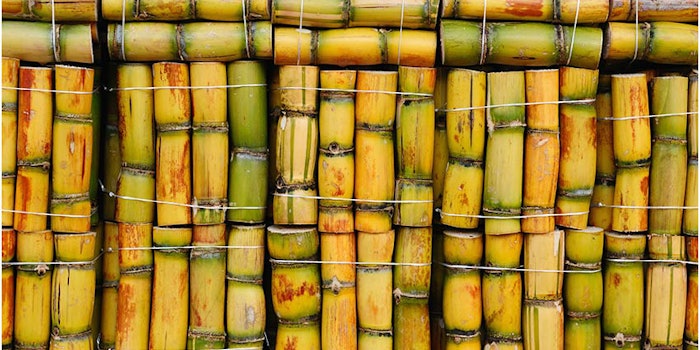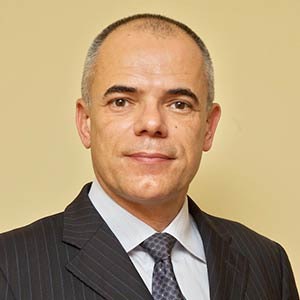 Amyris, Inc. has announced the appointment of Oreste Fieschi as president of sweeteners and ingredients.
Fieschi brings extensive experience in commercial leadership in the food and beverage and natural ingredients sectors, as well as expertise in global markets. He most recently served as chief commercial officer for Naturex; he has also held positions at Tate & Lyle Latin America and International Flavors & Fragrances.
In his new role, he will be tasked with leading the commercial growth of Amyris' sweetener business, and the implementation of its strategy to build capability across the entire ingredients portfolio.
"We welcome Oreste to Amyris at an inflection point when our businesses are experiencing solid, recurring revenue growth," said John Melo, Amyris President & CEO. "His proven experience as a successful leader in the markets we are growing, gives us a significant advantage toward maximizing the real opportunities ahead of us for revenue growth through key partnerships for our No Compromise™ ingredients."