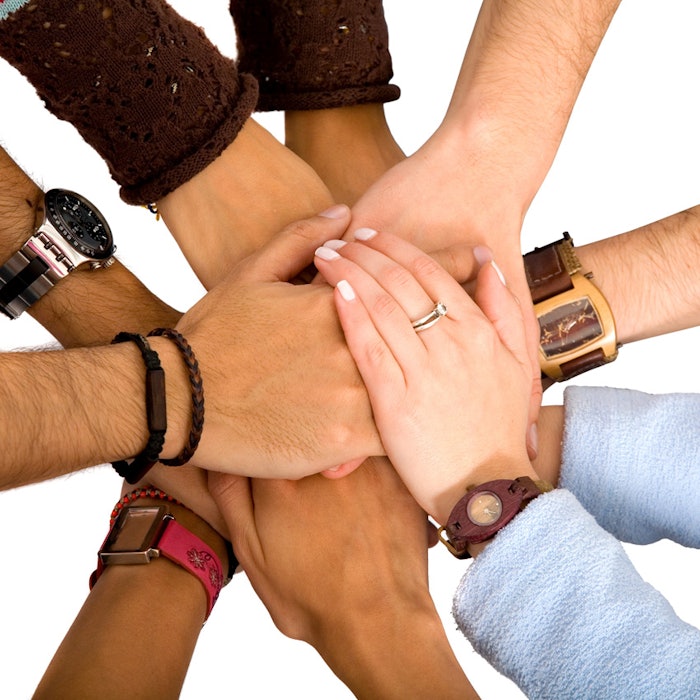 Andres Rodriguez - Fotolia
Kerry Group is set to complete the acquisition of leading US flavoring business Red Arrow Products in early December. Red Arrow was one of the three ingredient businesses Kerry acquired last month, for a combined €645 million. Red Arrow was the largest of the deals, making up around two thirds of the total consideration.
Kerry also acquired beverage and cocktail mix provider Island Oasis and immune system strengthening ingredients firm Wellmune, both takeovers of which have already been completed.