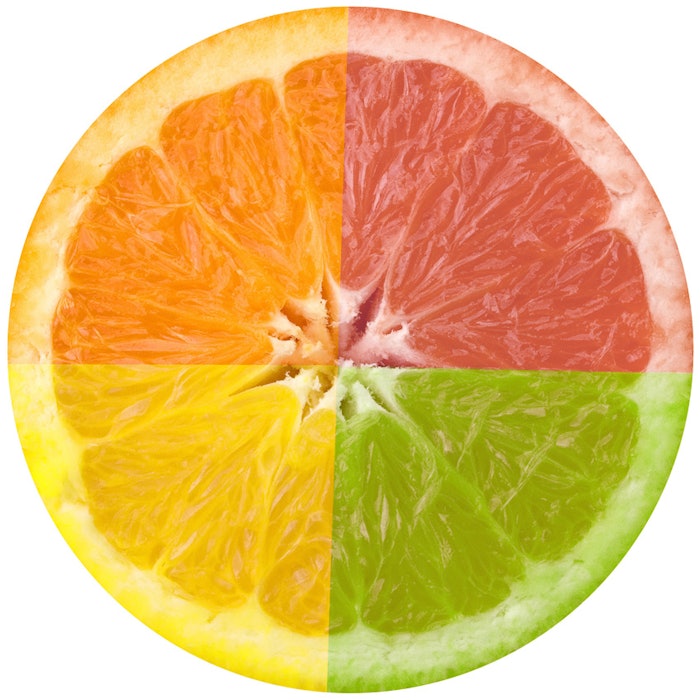 Andrew Kazmierski - Fotolia
Mondelez reported strong third quarter 2015 results, showing increased profits, said to be due to price increases. The company reported net revenues at $6.8 billion, down 17.8 percent, but operating income was $7.8 billion, up 815 percent. Organic net revenue increased 3.7 percent. Because of these results, the company reaffirmed its outlook for 2015, as well as increased its adjusted operating income margin target for 2016 from 15 to 16 percent.
Mondelez International also announced the hiring of Mark Clouse as chief commercial officer and Tim Cofer as chief growth officer. Clouse will oversee the company's commercial execution with oversight of all five geographic regions as well as the global sales function. Cofer will oversee the development of next generation innovation platforms and new business opportunities that will accelerate future growth.