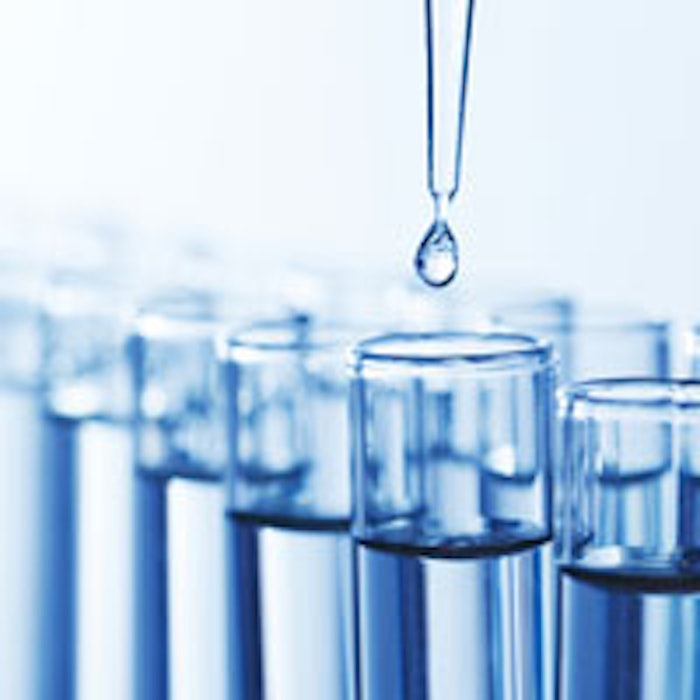 P2 Science, which recently moved its lab and headquarters to a new facility in Woodbridge, Connecticut, gained its first patent covering the process that converts feedstocks into specialty chemicals.
The technological process, issued May 19 under US Patent Number 9,035,091, covers flavors and fragrance ingredients, cosmetics ingredients, lubricant additive intermediates and polymer intermediates.
P2 has recently announced partnerships with Symrise AG of Germany and with Bedoukian Research Inc. of Danbury, Connecticut. The company also recently added Kevin Gallagher of Croda to its board of directors.