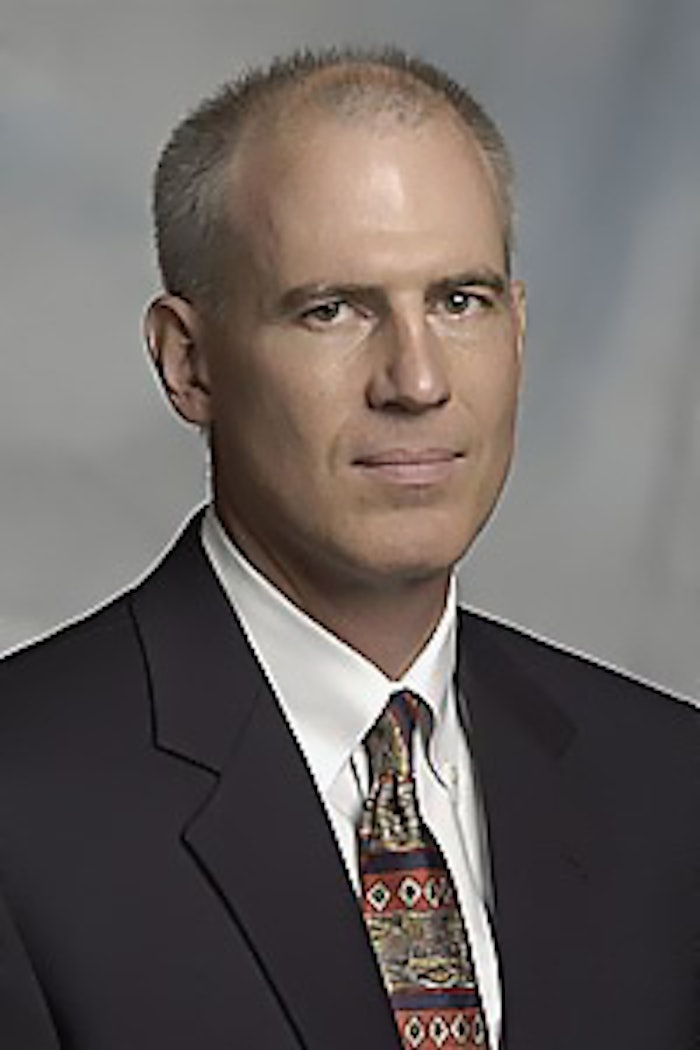 Emerald Kalama Chemical, a division of Emerald Performance Materials, LLC, has appointed Peter Fielder as the new vice president and general manager of its flavor and fragrance business. In this role, Fielder will oversee sales, marketing, product line management and research and development for the company's F&F division, as well as all operational aspects of the business. Emerald Kalama Chemical has two sites that produce ingredients for the F&F industry, utilizing facilities in the U.S. and Europe.
"The flavor and fragrance business has experienced tremendous growth since the inception of Emerald and has reached the critical mass necessary to become a standalone business within Emerald Kalama Chemical. We are expanding our organization to support this business and to further accelerate our growth globally," said Edward Gotch, president of Emerald Kalama Chemical. "I am pleased to have Pete on board in this new role. Over the last several years, Emerald Kalama Chemical has focused on expanding its flavor and fragrance business with both new product offerings and expanded manufacturing capabilities. Pete's proven experience in other roles within the company makes him well-suited to lead this organization and position it for the future."
Fielder holds a civil engineering degree from Ohio State University and an MBA from Case Western Reserve in Cleveland. He has been with Emerald and its predecessor companies since 1994. During his career, he has worked with many product lines, and previously he headed the Emerald Specialty Polymers business as vice president, served as the vice president of commercial operations for CVC Thermoset Specialties, and most recently served as general manager, nitrile latex and rubber chemicals.