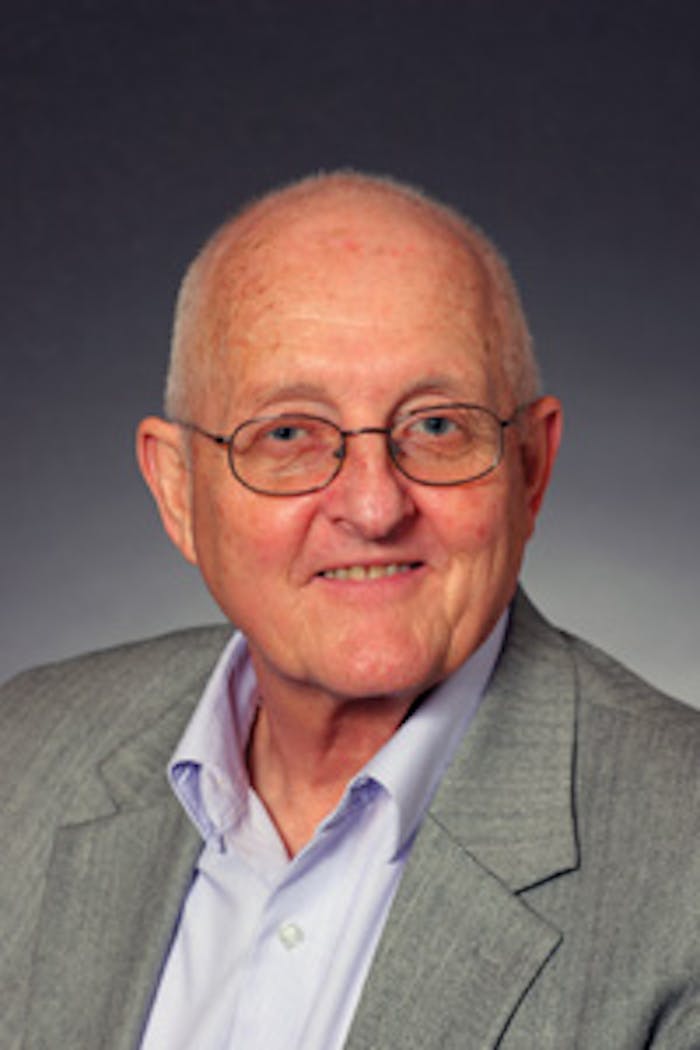 The Flavor and Extract Manufacturers Association (FEMA) has named Tim Adams, scientific director of FEMA and scientific secretary of FEMA's Expert Panel, the recipient of the 2011 Richard L. Hall Distinguished Service Award. According to the organization, "Tim's particular skill has been his ability to apply creative thought to the science of flavor safety assessment, especially as it applies to the use of data among structurally related flavoring substances in determining their safety and FEMA GRAS status. Through his mentoring of the FEMA scientific staff Tim has assured the FEMA's scientific program is in good hands for many years to come."
Adams has worked for FEMA for more than 30 years, and he has served as served as FEMA's scientific director and scientific secretary to the FEMA Expert Panel for more than 10 years. "In both his roles as Expert Panel consultant and scientific secretary to the Expert Panel, Tim has led an unprecedented effort to publish the Expert Panel's safety evaluations in the peer-reviewed literature, resulting in over 20 publications," notes the organization.
Adams will be honored during FEMA's annual business meeting during its 102nd annual convention taking place May 1–4, 2011 at The Breakers in Palm Beach, Florida.