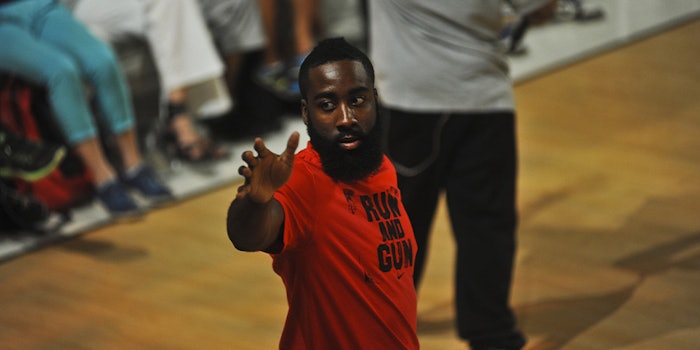 Pura, a smart home fragrance brand, has announced NBA All-Star and Houston Rockets shooting guard, James Harden has joined the company as an investor and creative director.
Related: ScentAir Debuts Commercial Store and Diffuser
In his role as creative director, Harden will serve as an advisor to the executive and creative teams and help grow brand awareness.
Pura co-founder Richie Stapler said, "We are thrilled to partner with James Harden and have him join our growing team. Working together to express who he is through the power of fragrance has definitely been such a great experience for us."
Harden said, "I first invested in Pura because I loved the product and the team behind the brand. Now that I've been more involved working closely with everyone, I see they are creating a completely new market in the home fragrance industry. They have something special here which is exciting to be a part of and contribute."