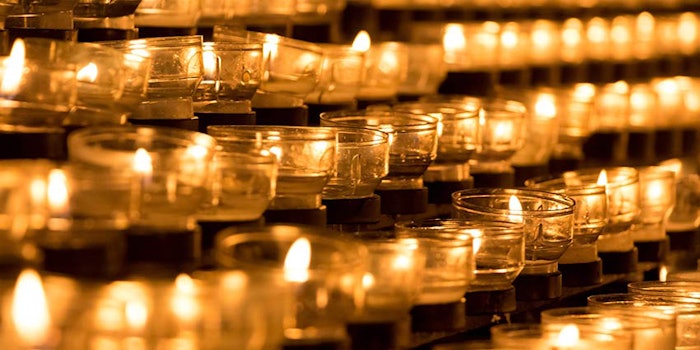 Ventós has announced the passing of Ernesto Ventós Omedes, the eldest brother of the Ventós Omedes family, who peacefully passed away at the age of 74 on January 1, 2020.
For many years he served as a member of the company's managing board and was always distinguished for his sympathy, elegance and common sense.
He leaves an immense and memorable artistic legacy as a perfumer and artist of great creativity and talent. Ventós hopes his spirit will remain with the company and encourage continued elegance, wisdom and humanity, like he always had.