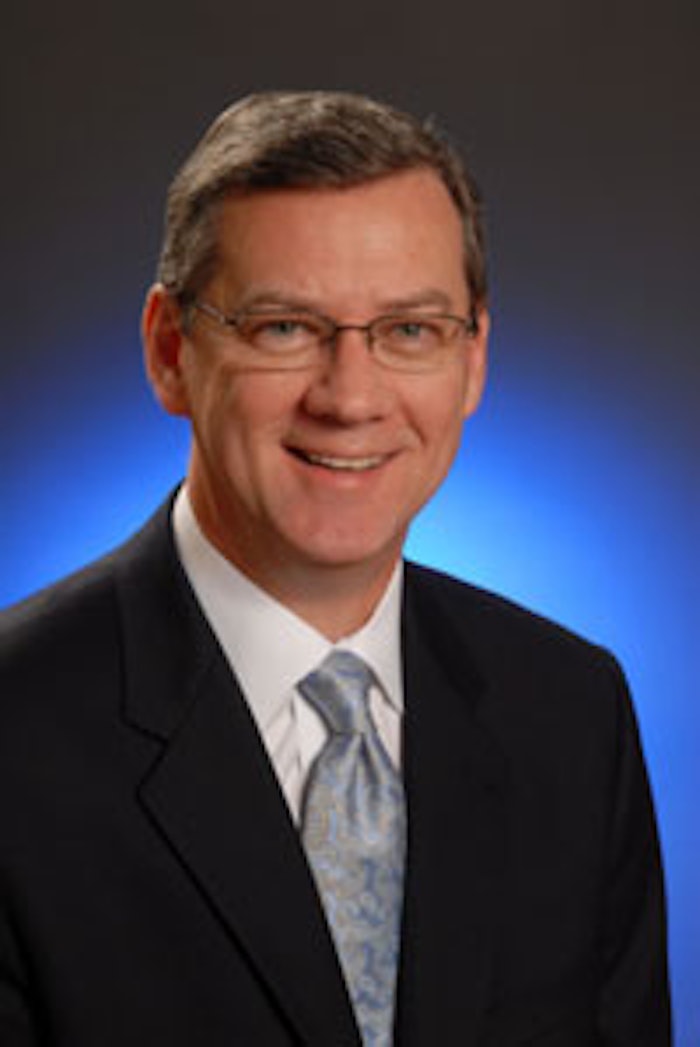 McCormick & Company, which recently announced the upcoming retirement of its president of consumer foods Americas, has now promoted Chuck Langmead to the role of president, global industrial of McCormick & Company and named Randy Carper as president, U.S. industrial group. 
Carper will report of Langmead, the company said in announcing its new global industrial unit.
Langmead, who has been with the company for more than 37 years, was most recently president, industrial foods Americas. He now will be responsible for McCormick's industrial businesses globally and will chair the company's global industrial strategy council. He has held numerous leadership positions including president, U.S. industrial group, and vice president and general manager, food service and restaurant divisions. Langmead is an Emeritus member of McCormick's multiple management board.
Carper joined McCormick in 1983 as account manager for McCormick's U.S. industrial business. He has held leadership positions with increasing responsibility in the global industrial businesses over the last 29 years. He was vice president, industrial for Europe, Middle East and Africa. Prior to this position, Carper led the U.S. consumer food manufacturers segment of the industrial business. His most recent role was vice president, global industrial customers. Carper is also an Emeritus member of the multiple management board.
"Chuck and Randy's efforts will help drive our long-term objectives to grow our business globally and continue our success in developing great flavors with our global strategic customers," said Alan Wilson, McCormick's president and CEO. 
As announced earlier, Mark Timbie will be retiring as president, consumer foods Americas and chief administrative officer, effective the end of June 2013.