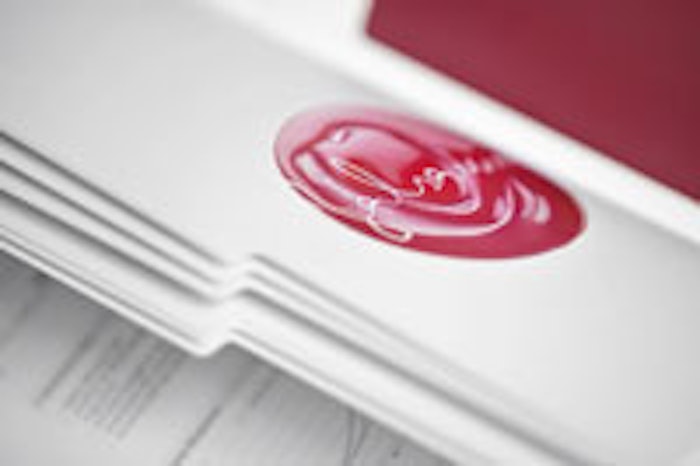 Symrise Perfumers' Compendium, a product catalog from Symrise AG which showcases aromatic substances for the fragrance industry, won bronze at the Berliner Type awards in the business-to-business catalog category. 
Berliner Type is an international competition that has been awarding outstanding publications from Germany, Austria and Switzerland for the past four decades. The awards place a special focus on the core disciplines for creating successful publications ranging from planning to producing the finished product. Gold, silver and bronze are awarded in 16 different categories each year.
The 20-person jury analyzed and evaluated submitted publications on their overall concept, text, graphic design, typography, illustrations, photography and production. The S&C product catalog was designed for Symrise by Heine Warnecke Design GmbH.