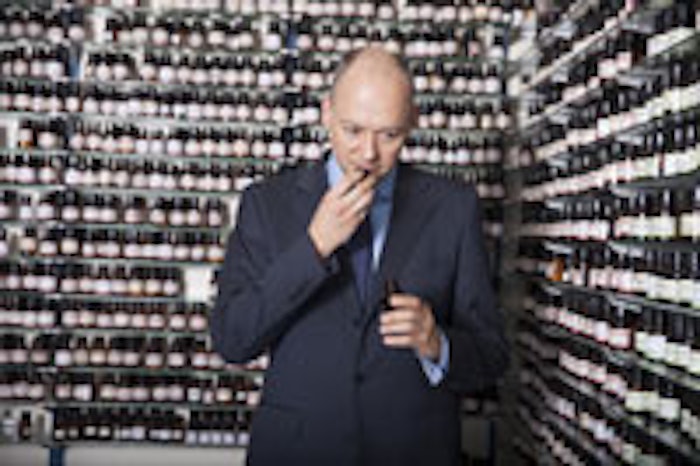 MG Gülçiçek International Fragrances Company has named Jorge Lee as its new perfumer.
Lee brings to the company 12 years of perfumery experience with Quest International and Givaudan. He began his career in the fragrance sector in 1995 after studying economics at the Universidad de Los Andes in Bogota, Colombia. Having started as a sales assistant at Quest Bogota, Lee continued as a marketing and evaluation assistant and then as marketing and evaluation manager.
In 2000, Lee became a trainee perfumer at Quest in the United States, England, and France before becoming a perfumer in 2002. Jorge Lee was appointed perfumer at Givaudan France in 2008, where he remained for almost five years before joining the MG Gülçiçek family. Jorge Lee, who holds dual Columbian-British nationality, speaks Spanish, English and French, and is now learning Turkish.
Numerous prominent companies from diverse sectors have adopted Lee's creations. These include Str8, Axe, Bebe, Le Petit Marseillais France, Clear, Xeor, Bingo Soft, Bottega Verde, Avon, Rexona, and Hayat.