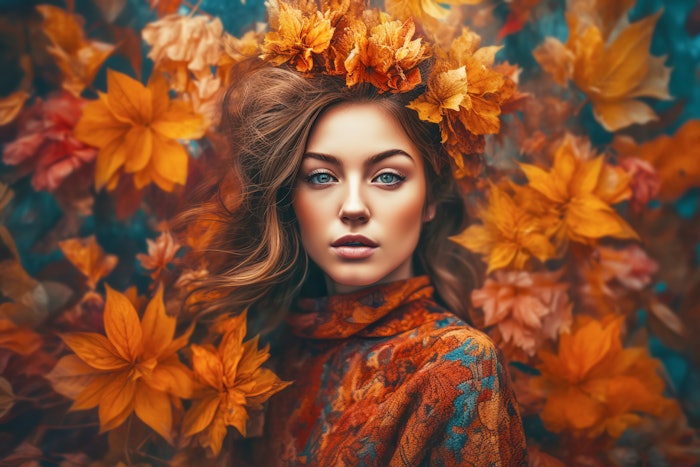 Adobe Stock
As we head into the middle of fall, Trendalytics released consumer trends for fall fragrances. The retail intelligence platform stated that currently fall favorite fragrances are leaning into earthy scents and fruity notes.
Trendalytics also highlighted a handful of trending notes and fragrances consumers are wearing this fall:
Almond perfume, for example, is a safe bet trend up +59% in searches to last year. 
Muskier fragrances like woody perfumes (+56% to LY) and cedarwood perfume (+57% to LY) continue to grow at accelerated rates.
Pear blossom (+144% to LY) fragrances are a sweet scent favorite with +65% market adoption to last year.