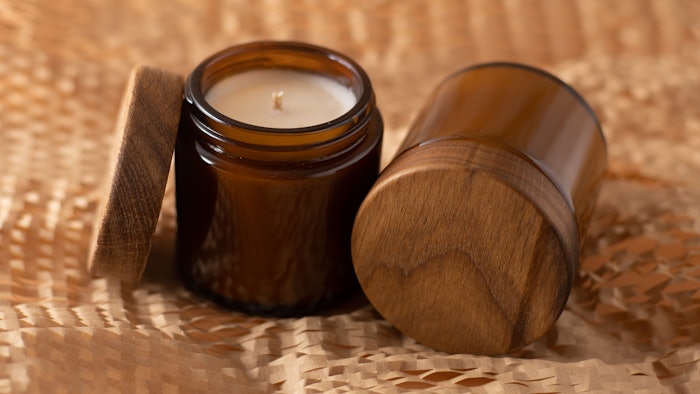 A report from ResearchAndMarkets on the global scented candles market projects the value to increase to $1.798 million by 2027, growing at a 6.1% CAGR. The market was valued at $1.26 million in 2021. Increasing disposable income and scented sculpture trends are some market drivers identified in the report.
Related Report: Perfume Ingredient Chemicals Global Market Trends
Per the report, scented candles are commonplace in spas and professional therapeutic settings, but an increase in home renovation and home decor activities is now driving the demand for scented candles in the residential sector. Several companies have also increased their R&D investments to come up with better products.
Market leaders include P&G, Tatine, Diptyque, Reckitt, Net-A-Porter, Northern Lights Candles, Lelo, Lee Naturals, Himalayan Trading Post, Paddywax, Magnolia Scents and Bath & Body Works. The key strategies followed by most companies in the global scented candles market were agreements and collaborations, mergers and acquisitions and expansion.
Want to know everything going on in flavor & fragrance? Sign up for P&F+'s newsletter. You can also follow along on Instagram and LinkedIn.