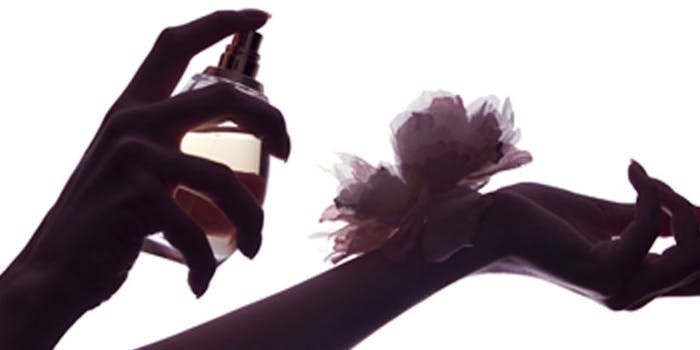 Jean Carles, founder of the Givaudan Perfumery School in 1946, has been credited with mastering the art of perfumery. Over the past 70 years, the school has followed in his footsteps and can be attributed to perfumers who have shaped the world of fragrances for decades.
In 2015, the school opened a campus in Singapore, providing the first one outside of France. This location is devoted to training and developing perfumery students to experience and recognize the olfactive preferences of the Asia-Pacific region.
Gilles Andrier, CEO, said, "The 70th anniversary is an exciting time for us to reflect on our rich heritage and look forward to the future. This anniversary is an opportunity for Givaudan to embrace the significance of our history and prepare the next generation of perfumers that will go on to hone their craft in our creative centers. The school prepares them to collaborate closely with our customers to create meaningful fragrances for prestigious brands and manufacturers of consumer products worldwide. These are the same customers who trust us fully to train their teams in the craft of fragrance creation."
The school is hosting the first Givaudan Young Perfumers Forum in Argenteuil, France, to celebrate the 70-year milestone. This is an internal event where young perfumers and students can share their perspectives and collaborate on initiatives that will advance the perfumery business.
Maurizio Volpi, president of the fragrance division, said: "The school is the past, present and the future of Givaudan Fragrances. This special milestone exemplifies our commitment to providing exceptional training to the perfumers of tomorrow. We are very proud of this achievement since a 70th anniversary could not be realized without the full commitment of everyone involved."