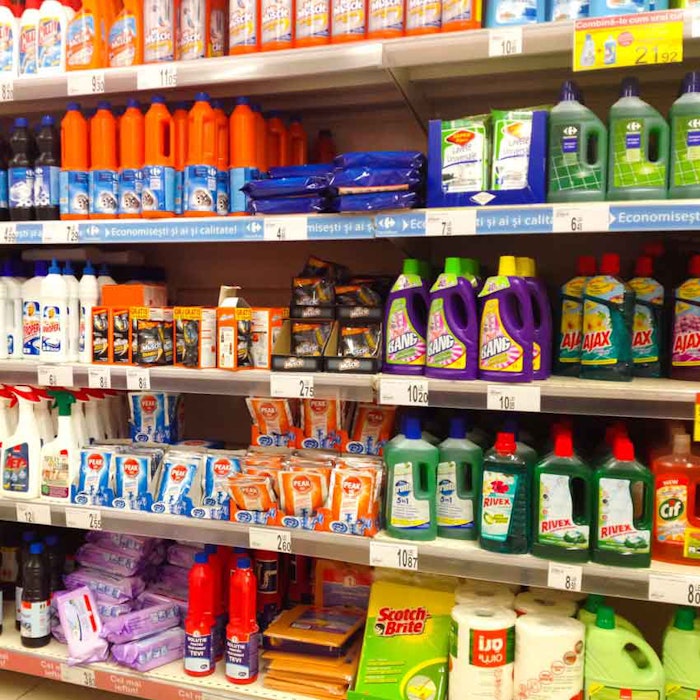 In a recent international survey conducted by IFRA UK and the European Cleaning Journal (ECJ), fragrance is considered to be one of the most important factors for cleaning products.
Readers of the ECJ and the aerosol manufacturers' association, BAMA, answered questions about the process of making cleaning and air care products. Readers were also asked about the importance of fragrance when creating these products: majority of those who answered agreed that it was an integral step in the process and its significance continues to grow over time.
Companies are looking into how fragrances influence consumer choice, especially as health and wellness continues to evolve and the role fragrance plays in a product's perceived efficacy.
Specifically for manufacturers of air care products, fragrance was marked as both 'very' or 'quite' important to them. Two-thirds explained that both the strength and character of the fragrance was equally important.
On the other hand, customers' attitudes to fragrances are important, but not a key factor. Price was listed as one of the most important factors, even over the fragrance of the product.
To see more results from the survey, go to http://www.europeancleaningjournal.com/magazine/articles/latest-news/fragrance-matters-fragrance-is-the-crucial-factor-in-cleaning-and-aircare-products-survey-shows