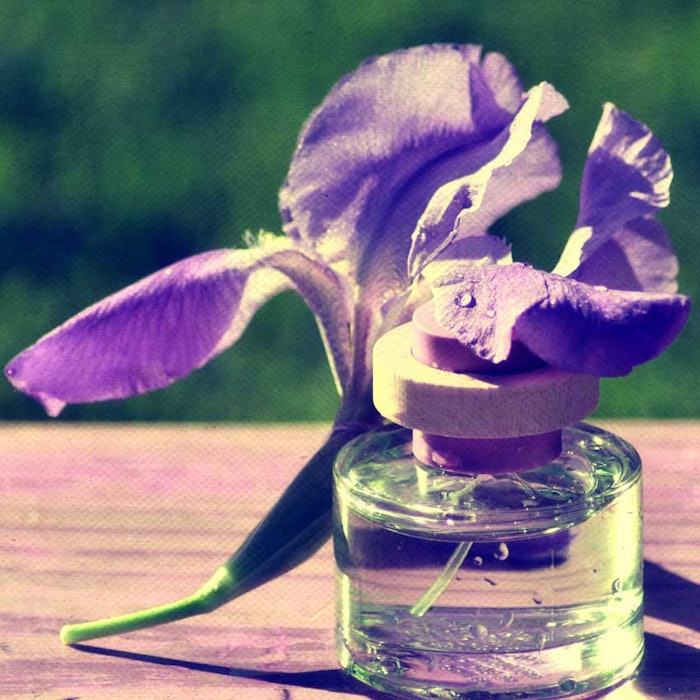 June 2016 marks the 10 year anniversary of Natural Perfumers Guild, an organization dedicated to the regulation and education of natural aromatics.
Launched on June 1, 2006 by founder, Anya McCoy of Anya's Garden Perfumes, The Natural Perfumers Guild grew from an internet-based educational group to a self-regulating organization. Currently, the organization focuses on smaller businesses and transparency for natural aromatics. By providing natural aromatic education for its customers, the company continues to grow its membership and outreach capabilities.
"Our mission is to gather, strengthen and empower our existing member community, increase public awareness through education about pure and natural perfumes, and establish standards of excellence in perfumery by protecting this traditional art," said McCoy.
The Guild provides membership for a variety of perfume community members, including certified natural perfumers, associate perfumers, aromatherapists, authors and allied businesses. Members of the Guild have voted on past International Organization for Standardization (ISO) requirements, such as defining natural aromatics for essential oils, absolutes and natural isolates.
"I love seeing the increased recognition of natural perfumery due to the beautiful products offered by the members, and their increased success in the business world. This indicates that our art, sometimes maligned by outsiders who don't understand our commitment to using only 100% natural aromatics, has reached a decade of maturity, accomplishment, and recognition," said McCoy.