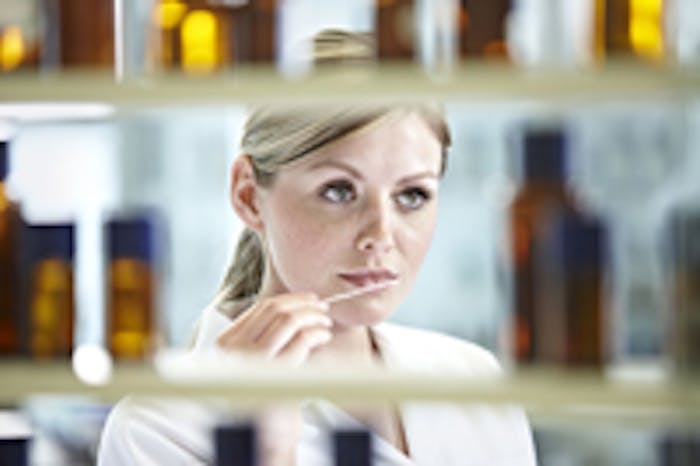 Döhler (Darmstadt, Germany) recently presented many new developments in products and product applications at the Brau Beviale 2010 exhibition in Nuremberg, Germany. At the event, Döhler debuted innovative product applications for all segments of the beverage market under the motto "We Bring Ideas to Life." Döhler presented innovations such as "Brewed Lemonades" and modern malt-based beverages, which meet current trends and appeal to new target groups. The new Döhler cider applications and fruit applications create innovative, fruity-fresh flavor sensations in drinks with low alcohol content or as non-alcoholic formulations. Döhler also introduced new product applications in the beer mixes segment, including domestic fruits, higher fruit juice content and new concepts that will help breathe new life into the beer mixes segment. And the company presented a new generation of still drinks, as well. These offer previously unknown taste experiences thanks to natural flavors and fruit ingredients such as fruit cells and fruit pieces.
For the CSD segment, Döhler formulated a product spectrum that ranges from natural carbonates to the new sweetening solutions with Stevia. Flavored water and modern Aqua Plus concepts, including vitamin water, aqua tea with fruit juice and tea extracts, were the latest applications in the water-plus beverages category.
Additionally, with the market for energy drinks spanning from shots, new taste and juicy energy all the way to coffee energy, Döhler introduced attractive new product applications for this rapidly growing market at the Brau Beviale, and the Sprizz Aperol concept was just one of a wide range of new ideas presented at the Döhler stand.