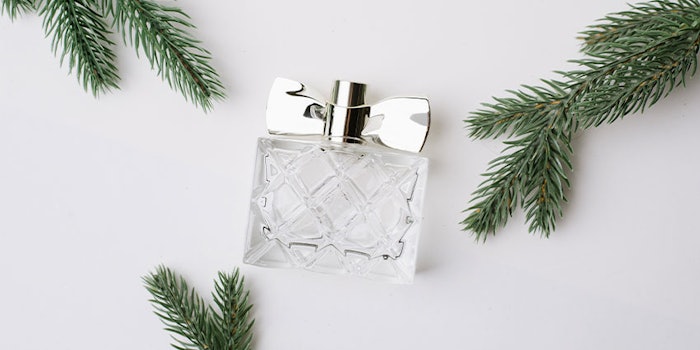 According to NPD's 2020 Fragrance Consumer report, 25% of consumers who purchased fragrance within the last year did so during the holiday seasona. It's no surprise, then, that more than 35% of fragrance sales for the year happen during the holidays, according to NPDb.
Related: Market Report: Men's Fragrance and COVID-19
Fragrance gift sets are a staple of the holiday season with fragrance sales in November and December typically shifting in favor of sets as 37% of U.S. consumers report buying fragrances for other people multiple times throughout the year. 
NPD research shows that one third of fragrance consumers are influenced by fragrance testers, either in store or via a free sample. 
Higher concentration fragrances, including eau de parfums, with the advantage of a longer lasting scent, have been trending in 2020 despite 49% of fragrance wearers reporting a reduction in their fragrance use due to COVID-19. Gen Z, millenials and Gen X consumers were more likely to report using fragrance at least 3-4 days per week.  
Related: Aroma Chemicals Market to Reach $8.41 Billion by 2027
Self-care and wellness trends have been driving the scented home products category as COVID-19 has kept more consumers home, with 85% of fragrance wearers reporting having used scents at home within the last 12 months.
Scented candles have seen a spike thanks to this change in consumer environment with 51% of fragrance users reporting use of scented candles at home in the same time frame.
Footnote:
awww.npd.com/wps/portal/npd/us/news/infographics/2020/a-2020-view-of-the-fragrance-consumer/
bwww.npd.com/wps/portal/npd/us/news/press-releases/2020/us-prestige-beauty-industry-generates-18-8-billion-in-sales-for-2019--driven-by-skincare-reports-the-npd-group/