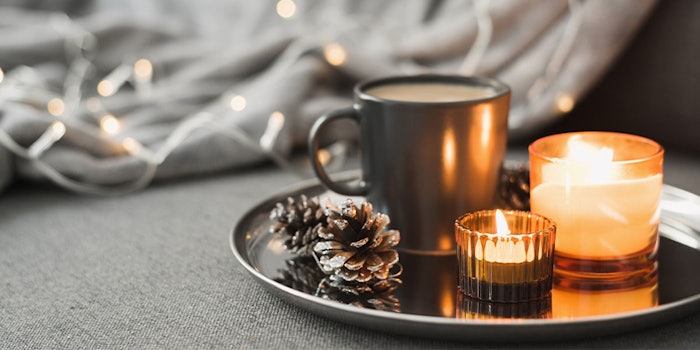 Kline has released a report on home fragrances: the market is expecting to round out the year at a flat growth. 
Related: Forward Thinking: A Scented Home
The report released includes important notices that seem to help companies sales. 
Going online is a key factor for luxury and speciality brands. When non-escential stores closed in March, brands had to transfer online to e-commerce and digital platforms to contuine sales. 
New brands are also noteworth as well as new product lines. Sephora's new candle line and indie brands who have created their own home fragrance lines, have began to flourish.
Lastly, the crossing of products in brands have recieved positive sales. Nest New York's  kitchen collection or Bath & Body Works' hand sanitizers and lotions are seeing increase in sales.