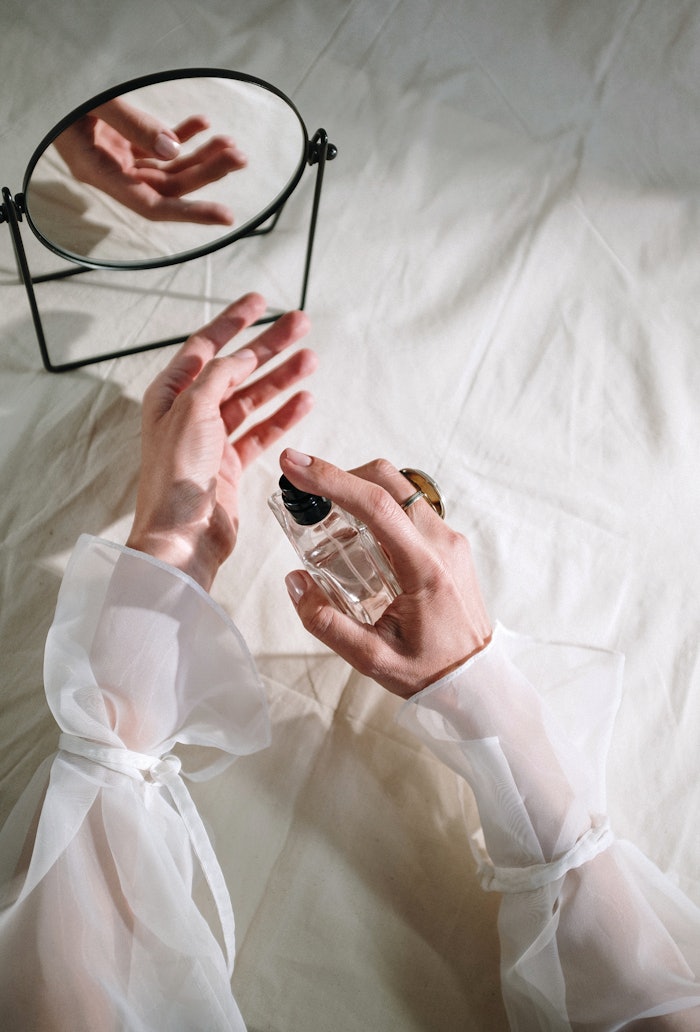 PEXELS
Feeling disruptive? Emerging consumer demands are offering opportunities for innovation across F&F. Perfumer & Flavorist+ (P&F+) has called upon industry professionals to weigh in on the latest trends in both the flavor and fragrance realms.
The February issue tackles disruptors in the fine fragrance industry. From a focus on sustainable ingredients to functional products, this shift is due in part to the COVID-19 pandemic and the emergence of Gen-Z consumers. P&F+ has tapped a Euromonitor consultant to discuss this shift, as well as the demand for scent personalization and leveraging neuroscience, all of which can be found on page 36. Headlines have also seen a surge in genderless scent launches. Flip to page 44 to dig deeper into the trend and discover the recent collaborations that have emerged to meet the need.
For flavor enthusiasts, the beverage sector has been booming with innovative formulations. From better-for-you sips to low-to-no-alcohol creations, the market is a playground for flavorists looking to flex their creativity. This month's Industry Insights column (page 8) is overflowing with knowledge from experts around the world discussing trends, challenges and opportunities within the beverage market.
This issue is designed to inspire and motivate flavor and fragrance professionals alike to create their next project win. Happy reading, tastemakers.
Ready to dig in? Check out the Perfumer & Flavorist+ February 2023 issue.