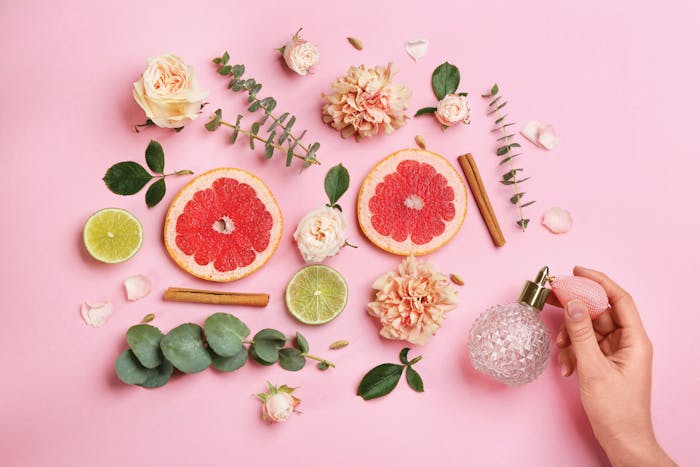 In 2019, the global citrus extract marketa was valued at $5.6 billion. During the forecast period of 2020 to 2027, the market is expected to continue its growth, at a CAGR of 4.2%. While citrus is generally lumped in with wellness as well as food and drink products, fruit flavoring isn't the only thing that consumers are interested in.
As recent launches have shown, the fragrance industry is experiencing an abundance of citrus-infused scents taking over the shelves. Here are some of the most recent citrus-inspired fragrance launches ranging from air care to fine fragrance.
Citrus as Adventure
Quarantining and travel restrictions bred wanderlust for consumers. How can one travel without leaving even their home? Fragrances, of course. A reoccurring theme in these scents is, you guessed it, citrus.
David Beckham and Coty launched a fragrance line, the David Beckham Collection, which included Aromatic Greens, Infinite Aqua and Refined Woods. All three of which are home citrus infusions. The fragrances were inspired by the acclaimed soccer player's own travels.
References:
awww.grandviewresearch.com/industry-analysis/citrus-extract-market

For the full article, please check out the Perfumer & Flavorist+ December 2021 issue.