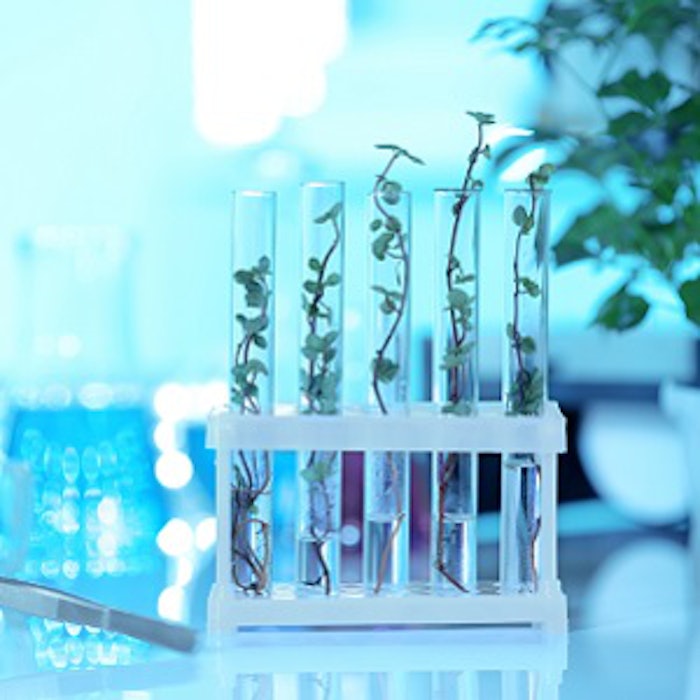 The largest flavor and fragrance houses spend about 7–10% of revenues on R&D activities, according to available annual reports. Investments have centered on everything from new molecule development and process engineering to sustainability innovations. Meanwhile, consumer products companies and academic and research institutions continue to invest in flavor, fragrance and taste research. This month, in the first of an occasional series, P&F presents a survey of recent patent activity and research publications, providing a view into innovations being pursued throughout the industry.
Odorants for Wound Healing
A recently published study by Daniela Busse et al. concludes that 5-(2,2,3-trimethyl-3-cyclopentenyl)-3-methylpentan-2-ol (CAS# 65113-99-7; Givaudan trade name: Sandalore) interacts with chemoreceptors in keratinocytes in human skin to activate wound healing.1
Sandalore is a fragrance material with high tenacity and warmth, which can act as a sandalwood replacement in conjunction with materials such as 3-methyl-5-(2,2,3-trimethyl- 3-cyclopenten-1-yl)-4-penten-2-ol (CAS# 67801-20-1; Givaudan trade name: Ebanol). Sandalore is a colorless to pale yellow liquid that has a recommended use level of 0.5–10.0% in fine fragrance, beauty care, soap, laundry care and household applications, according to a Givaudan product specification sheet.