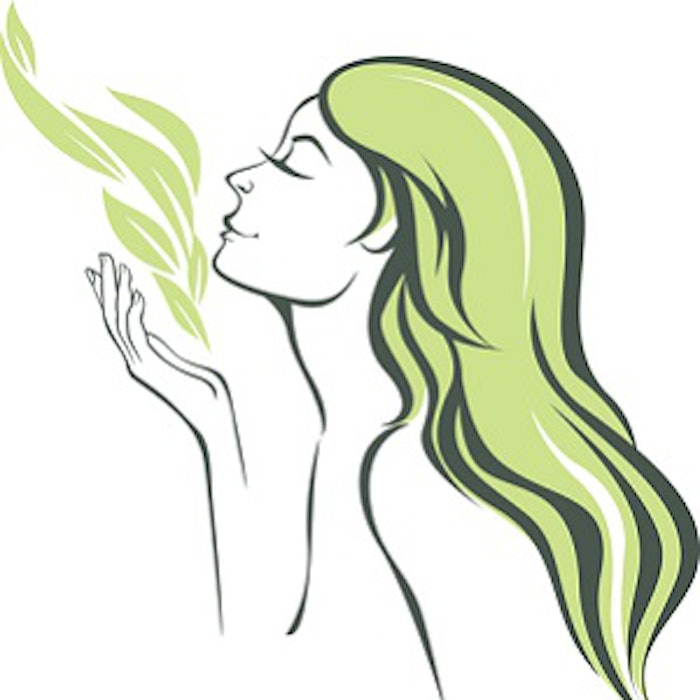 Trendincite's "Forward Thinking: Au Natural" article, which appeared in the October 2011 issue of Perfumer & Flavorist magazine, researched activity in "natural" fragrances and flavors. Two years later, the demand for naturals continues to increase as natural products evolve. This article focuses on natural products within the beauty segment, including fine fragrance and skincare.
Not to be dismissed, the natural trend is influencing food and beverage introductions, as well as pet products. In March 2013, Trendincite's "Forward Thinking: Health Matters" appeared in Perfumer & Flavorist magazine and focused on healthful food and beverage products, which included activity in natural flavors. According to MarketsandMarkets, the global market for natural flavors was estimated to be worth $3.5 billion in 2011, and is predicted to reach $5 billion by 2017. The natural ingredients trend has even trickled down to pet products. Packaged Facts estimates that U.S. retail sales of natural pet products totaled $4.1 billion in 2012. For example, Rachel Ray's Nutrish Naturally Delish natural wet dog food is a new product that's inspired by the chef's recipes for humans.
Packaged Facts also forecasts that the U.S. consumer market for natural and organic skincare, haircare, and makeup could reach $11 billion by 2016. In the past, to differentiate and attract consumers, products called out specific ingredients and their benefits. Now the newest trend is to call out what ingredients the products do not contain with "free of" claims such as "chemicals," "toxins" and "parabens." Gluten-free and non- GMO (genetically modified organism) claims are other current buzz terms in food and beverages, and are slowly making their way into beauty care. Additionally, niche independent brands are launching unique products with interesting botanicals, while herbalists are becoming the new product formulators. Innovation in naturals is flourishing in fine fragrance and skincare.