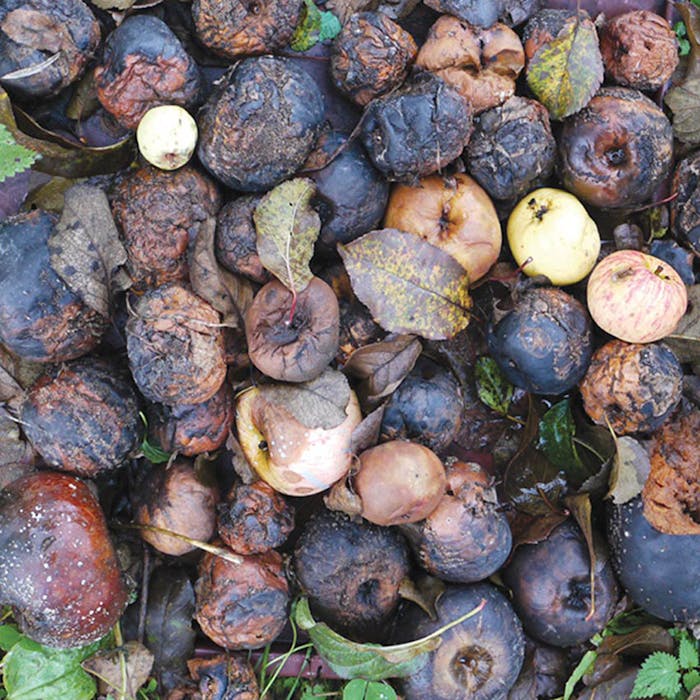 I was introduced to the concept of "freeganism" while I was researching this month's topic, "consumer insights." If you haven't heard of it, freeganism is the practice of minimizing consumption in resources, such as foods. I stumbled across a fascinating TED talk by Tristram Stuart, food waste advocate and author of Waste: Uncovering the Global Food Scandal, who eloquently explained that as members of this planet with limited resources, it's time we rethink our waste standards, on a community and global level.
So What Does This all Have to do With Flavor and Fragrance?
Freeganism ties into consumers' demands for transparency, from recycling materials in a circular economic system, to labeling these efforts on transparent packaging. And when it comes to saving the planet and our health, consumers want more than what's in the package, they want to see what's inside. In fact, 50% of consumers want little to no packaging, according to Mintel. Even further, 80% reported that reducing waste in food packaging is as important as reducing food waste.
Regarding ingredients and labeling, in his op-ed titled, "I Run a GMO Company—and I support GMO Labeling," for the New York Times, Jason Kelly, CEO, Ginkgo Bioworks, wrote, "Clear, consistent and truly informative labels will mean that consumers have not just the right to know about their food, but the ability to think about how it is made."
We are visual creatures and very much influenced to choose the shiny, red apple at the market over the bruised one. Once all the shiny, red apples are picked, what happens to the bruised leftovers? Companies are taking notice of how much weight the Earth bears from waste and responding in extraordinary ways to educate consumers about health, wellness and waste (page 34).
The F&F industry is tirelessly working to innovate ingredients that fit an ever-evolving health and ecological-conscious consumer: synthetic ingredients to protect a fragile or dying naturals population; yeast-fermentation to create a sustainable natural. Circular economy certifications evaluate material health, renewable energy and carbon management, water stewardship and social fairness; is it possible evaluate innovative waste design as well?
In this industry, the Earth is our muse; but based on consumer behavior and environmental trends, perhaps now more than ever, we could be the Earth's muse. A bit "hippie"? Probably. But then again, trends are recycled for a reason.
I hope you enjoy this issue. Happy learning to you.
With warmth from New York City,
Deniz Ataman
Managing Editor