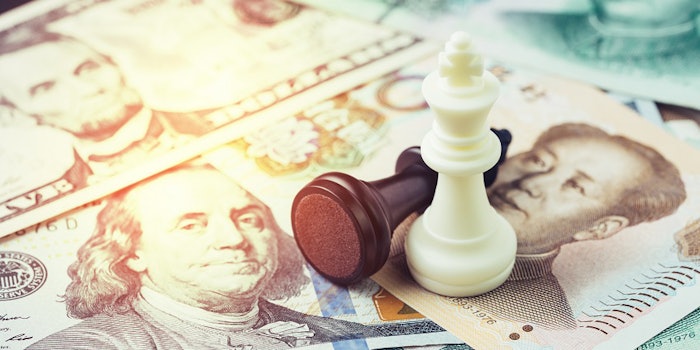 In response to recent global trade legislations, the Household & Commercial Products Association (HCPA) has released a statement in support of bipartisan legislation that would require the U.S. President to submit to Congress any proposals to adjust imports.
"HCPA applauds the U.S. Senate for its bipartisan vote that would provide a critical and appropriate role for Congressional approval of tariffs enacted under auspices of national security," said Steve Caldeira, president and CEO, HCPA. "This powerful call to action rises above party lines in support of free trade, product innovation, and most importantly, protecting American jobs."
Citing concerns over increased production costs and higher prices for consumers, the HCPA president also stated that the organization "strongly opposes the imposition of burdensome and costly tariffs on the imported steel and aluminum used to make integral and everyday products." The organization's members represent over $180 billion in annual manufacturing.  
"It is abundantly clear that the resulting retaliatory tariffs will stifle American exports of consumer products and further exacerbate relationships with our largest trading partners and closest allies," said Caldeira."The Senate's commendable actions are a common-sense step in the right direction to counter economic uncertainty in many industries."