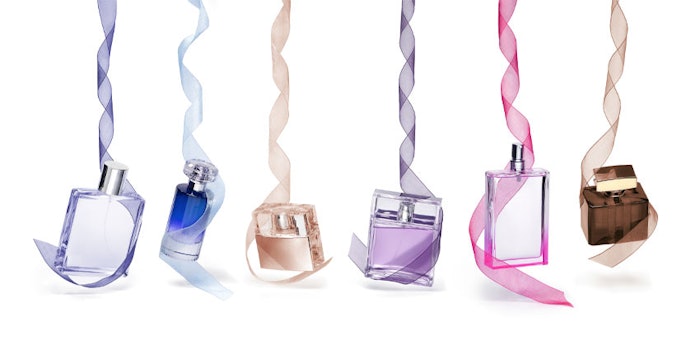 Ten executives have been announced as The Notables for 2017. The Fragrance Foundation has chosen executives who have established leadership, innovative thinking and teamwork in their fields. The executives were chosen across marketing and product management disciplines within the fragrance industry.
The Notables 2017 include:
Alexandra Hardyment, executive director of AERIN Beauty
Jacklyn Lee, fragrance marketing manager of LVMH: Parfums Christian Dior
Jessica Lue, marketing manager of fine fragrances and specialty bath at Symrise
Sophia McLoughlin, marketing manager of women's fragrances at Chanel, Inc.
Lorraine Miche de Malleray, consumer science senior manager at International Flavors and Fragrances
Christine Tilghman, project leader of product integrity at MANE
Jacquelyn Ward, group product manager of signature collection brand development at Bath & Body Works
Justin Welch, marketing director at Firmenich
Galliane de Wendel, senior manager of U.S. marketing and ulta luxury at Coty, Inc.
Anna Wilk, marketing director at Interparfums
The Notables will be honored during a ceremony on February 16 at the LVMH Magic Room in New York City.