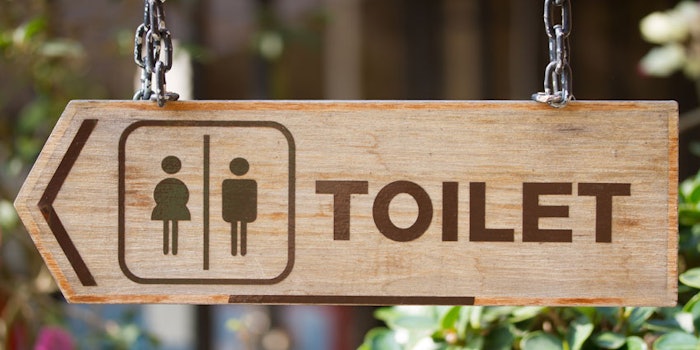 The Firmenich Malodor Project, focusing on the improvement of global sanitation, has partnered with Bill and Melinda Gates in order to develop research to better understand and prevent malodor. The team documents their achievements over five years, promoting it in a video called Reinvent the Toilet Experience.
This project highlighted the use of sensory and cognitive science and receptor biology in an attempt to control malodor. Their fieldwork was mainly done in India, Kenya, South Africa and Uganda. Firmenich will use technology that counteracts malodor to allow consumers to use the facilities without actually smelling the unpleasant odors that linger.
Developing Prototypes
Taking advantage of this, Firmenich is developing a range of product prototypes using bleach powders and similar cleaning products. They hope to understand the effectiveness of each in order to find a product that will help change global sanitation.
"Our vision is to make our breakthrough malodor control technologies reach the populations most in need through affordable and effective toilet cleaning and freshening products," explained Gilbert Ghostine, Firmenich CEO. "By making the process of cleaning and using toilets more pleasurable and frequent, we can increase toilet usage. This in turn promises to help save the lives of 800,000 children that die each year from diseases caused by lack of hygiene."