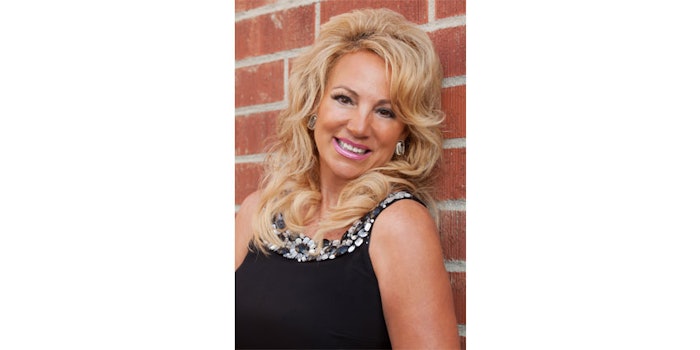 With 32 years of management and sales expertise, Jane Pinda is appointed as Fragrance West's vice president of sales. The industry veteran was hired to fortify the company's current sales force and strengthen alliances with fragrance clients.
She is joining Fragrance West from Flavor & Fragrance Specialties, where she worked as a sales executive for the Midwest territory. Pinda has recorded double-digit growth in her former positions, including her 18 years as vice president of fragrance sales for Bell Flavors and Fragrances.
"When I began my search for the personnel to lead the Fragrance West sales force, we did not anticipate that a 'Jane Pinda' would be available, yet here we are," said Christina Fiduccia, president, Fragrance West. "Jane recognized the uniqueness of Fragrance West's capabilities, backed by the support of an established ESOP company, an incredible talent pool and our position for exponential growth."
Building up to the Present
Her education includes her graduation from Loyola University Chicago as a pre-medical student with degrees in both chemistry and biology. She is also involved as a board member of Women in Flavor and Fragrance Commerce (WFFC) and a member of Society of Cosmetics Chemists (SCC).
"Fragrance West has a great foundation for growth and the opportunity to lead its sales organization was one I could not pass up," said Pinda. "It is an exciting time to join Fragrance West. My experience will transfer seamlessly within the organization and parallels the company's long-term plans."