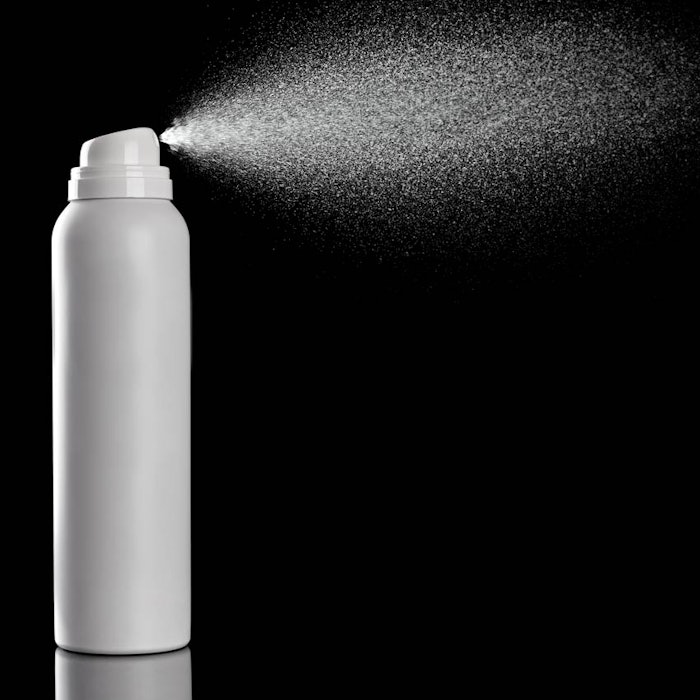 Fragrance West has hired four new senior staff members to support the ascension of the company in the fragrance industry. Gary O'Dell was appointed to the position of director of operations and facility management and Sheri Zachy as the manager of analytical sciences. John Sanchez was promoted to the senior manager of operations and facility manager and Diane Horne to sales leader.
"We have assembled a team of passionate and progressive creative professionals with specialized expertise to propel Fragrance West into its next major growth phase," said Christina Fiduccia, president, Fragrance West.
O'Dell will play a role in advancing the company's manufacturing processes, documentation and facility maintenance to meet the current good manufacturing practice standards. He will also ensure that Fragrance West's facilities, laboratories and operations are ready to comply with the Food and Drug Administration, Occupational Safety and Health Administration and the fire, life and safety requirements.
Zarchy will expand Fragrance West's laboratory capabilities and advancing the company's response to customers' formulation needs. Sanchez will support the company's efforts to strengthen the industry position and oversee all areas of facilities management. Finally, Horne will manage distribution sales and direct business development activities across all market applications.
"It is a unique opportunity to be part of the team that builds the infrastructure for a company to ultimately realize its potential as an industry game-changer," said O'Dell. "Fragrance West has a bright future. Joining the team during this growth period is a challenging adventure that I'm thrilled to be part of."