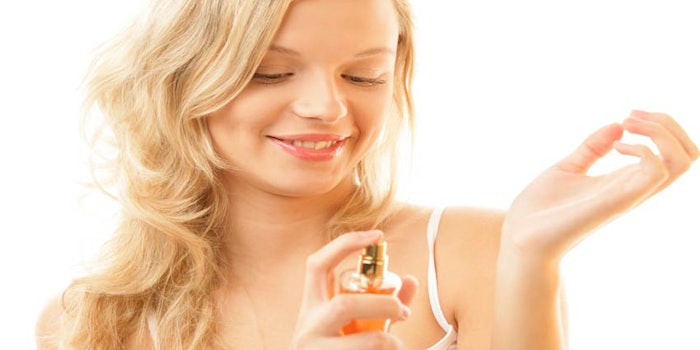 Located in CPL Aromas Dubai's Jebel Ali facility, the company has unveiled a new product performance center for evaluating and testing fragrances in finished products. The fragrance focused assessment center will allow clients to evaluate fragrances in a real life environment. This adds a level of confidence for customers needing reassurance on their fragrances' performances.
Hair, Air and Detergent Facilities
The new facilities will focus on the levels of efficacy achieved during development for fragrances in personal care and household products. The center is equipped with odor-free areas dedicated for evaluation and assessment of different product groups. There is a hair salon that uses half head testing to evaluate shampoos and conditioners to assess how the fragrance performs for both wet and dry hair.
There are eight individual smelling booths that evaluate a range of air-care products like candles, reed diffusers and air freshener systems. The rooms are one square meter that helps assess a range of fragrance products in a space that are representative of the home. Also, the facility has a laundry unit to determine how effective fragrances are for detergent powders, liquids and fabric softeners.