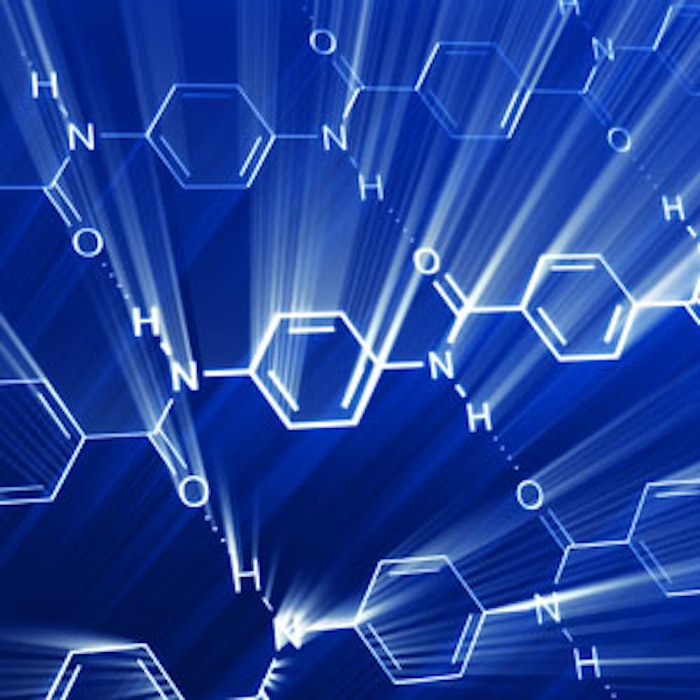 Just when you thought your flavor or fragrance hit all the right sensory triggers, International Flavor & Fragrances (IFF) came along with this patent application—for new cyclopropane chemistries that boost these experiences. But change can be good.
Cyclopropane derivatives in flavor and fragrance compositions
WIPO Patent Application WO/2016/043771
Publication date: March 24, 2016
Assignee: International Flavors & Fragrances Inc., T. Cai, A.P. Closson, A. Janczuk and R.D. Oesterle 
This patent disclosure reveals new cyclopropane derivatives to enhance the flavor of food, chewing gum, dental and oral hygiene products, and medicine. In addition, the materials can enhance the fragrance of perfumes, toilet waters, colognes and personal care products.
The chemical structures are depicted in the patent but in general, they contain: a) a hydrocarbon group containing 1-20 carbon atoms or an ester containing 1-20 carbon atoms; and b) a C1-6 acyclic carboxylic acid ester, a C4-6 cyclic carboxylic acid ester or -OR". Here, R" is selected from: H, a C1-6 acyclic hydrocarbon group, a C3-6 carbocyclic ring and a C4-5 heterocyclic ring.
Patent application accessed March 28, 2016.