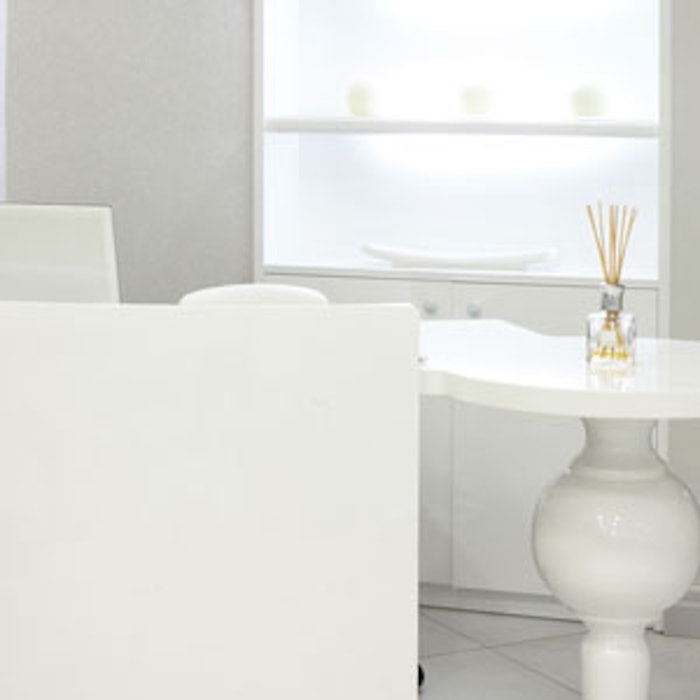 Controlling the scent in an environment is no easy task; consider this patent the next time you're blasted with a fruity bathroom mega-masker, as it aims to address this challenge: to better control environmental fragrance.
Fragrance control
U.S. Patent 9234338
Publication date: Jan. 12, 2016
Assignee: Impact Products, LLC
According to these inventors, many ways of providing environmental fragrance control have shortcomings. For example, some objects are not capable of holding a desired amount or ratio of fragrance oil, while other materials may not be easy to manufacture. Some objects do not provide an optimal release of fragrance over time, or do not provide scent coverage throughout an environment.
This invention therefore aims to meet these needs via a first fragrancing object including a polyether block amide, a second material comprising a polyolefin elastomer (POE) and a fragrance component, such as a fragrance oil. 
The object reportedly is long-lasting, easy to manufacture, provides fragrance that is consistently released over time, provides an indication to the user when it needs to be replaced and can hold a desired ratio of fragrance.