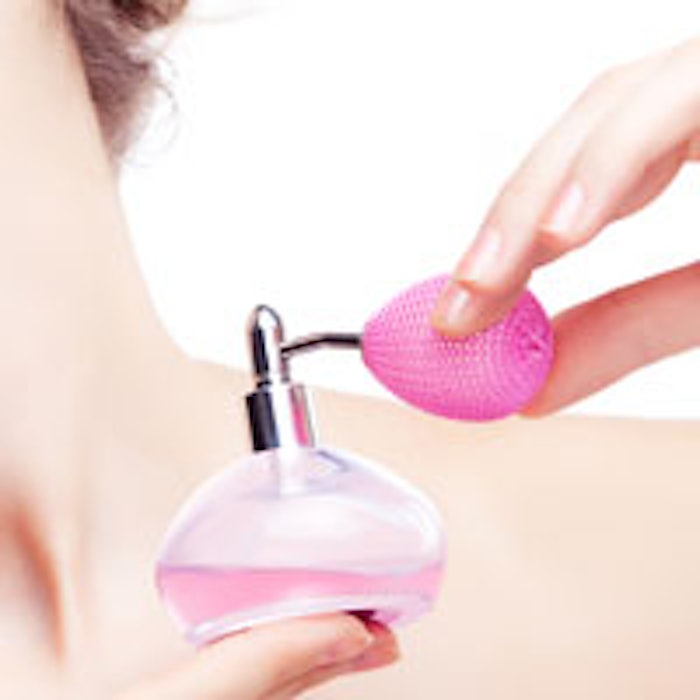 Patent Picks are chosen by the editors from publicly available sources. Today's highlight is a highly branched cyclic dextrin, which can be used to eliminate undesired odor molecules.
Composition for removing undesired odors
WIPO Patent Application WO/2015/167221
Publication date: Nov. 5, 2015
Assignee: LG Household & Health Care Ltd.
This invention describes a highly branched cyclic dextrin (HBCD) and its derivatives, a perfume included in at least one or more internal spaces of the HBCD, and a solvent.
This composition is capable of eliminating undesired foreign materials such as odor molecules while imparting a fragrance having a highly preferable scent.
In addition, the composition may further comprise a plant extract, thereby producing a synergistic effect for the removal of odors.