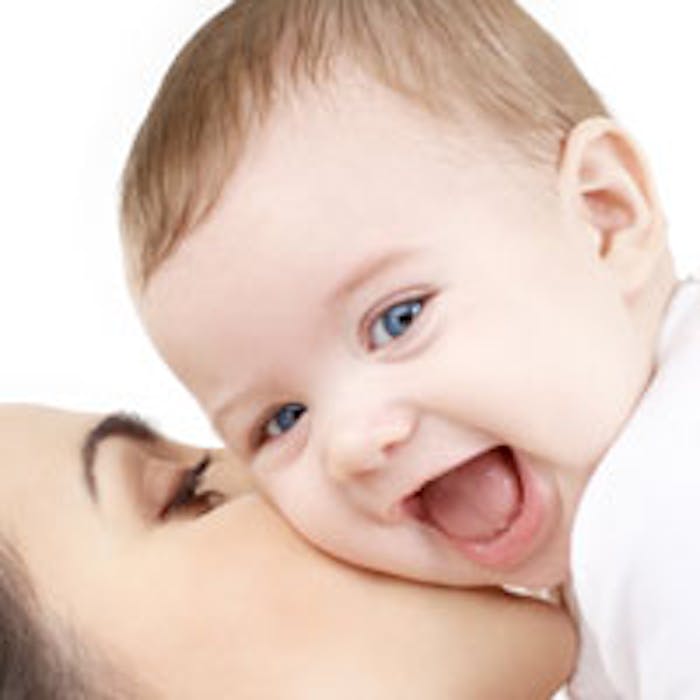 Patent Picks are chosen by the editors from publicly available sources. Today's highlight is a method for developing aroma constituents and their application in baby formula to improve infant acceptance.
Technique to develop aroma materials that enhance infant formula
U.S. Patent 9167838
Publication date: Oct. 27, 2015
Assignee: Fraunhofer-Gesellschaft zur Forderung der angewandten Forschung e.V.
Disclosed in this patent is a nutraceutical composition for infant formula or food that incorporates an aroma compound to enhance the acceptance of the formula by infants. Various possible aroma choices are outlined in the patent.
The technique to develop said compounds also is specified. It comprises a modified stir bar sorptive extraction system, in combination with two-dimensional gas chromatographic separation and parallel mass spectrometric and olfactometric characterization of the analytes.
This approach was used to successfully identify more than forty characteristic odorants in fresh human milk and characterize them. According to the inventors, the technique can be used for direct extractive sampling as well as headspace analysis. And due to its applicability for small samples, daily variations in the profiles of volatile organic compounds from human milk samples, as well as fluctuations within one breastfeeding episode, can be monitored.