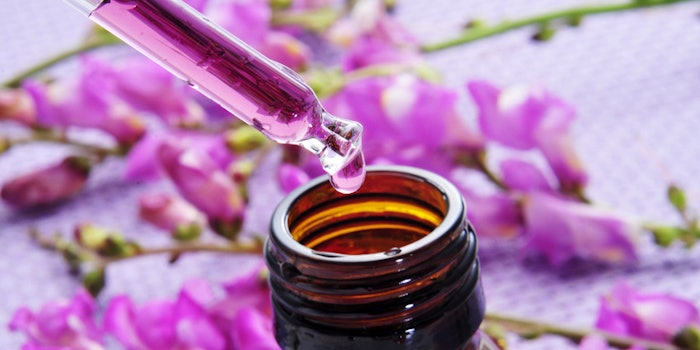 SenzaGen is launching Part Two of a project, together with the Research Institute for Fragrance Materials (RIFM), to determine the dose at which a fragrance ingredient can be used without inducing skin allergy, per Market Screener.
Previously: RIFM and SenzaGen Collaborate for Safe Use of Fragrance
With the support of a new grant of SEK 0.6 million from RIFM, SenzaGen will test additional substances with the unique GARD (Genomic Allergen Rapid Detection) skin Dose-Response assay. RIFM wants to get detailed information on skin sensitizers and the dosage at which they may induce sensitization from the new ingredients tested.
The second round of tests will run until the end of 2021.
Update: RIFM Senior Scientist, Mihwa Na, Ph.D. leads the skin sensitization endpoint at RIFM, with her colleagues Maura Lavelle, M.S., and Isabelle Lee, Ph.D.
RIFM's Skin Sensitization team conducts safety assessments and research projects that address an ingredient's potential to induce allergic reactions in the skin—also known as skin sensitization.
Na explains, "Skin sensitization from fragrance ingredients is a rare but serious allergic response which is why RIFM works to scientifically identify the dose below which we would not expect a fragrance ingredient to induce this condition."
Na adds, "Together with the Expert Panel, we have decided to continue testing priority fragrances for which we want more data. Part one of the program returned impressive results. We will use these results to determine whether GARD-Dose response is appropriate for predicting the safe use levels of the fragrance materials."
Want to know everything going on in flavor & fragrance? Sign up for P&F+'s newsletter. You can also follow along on Instagram and LinkedIn.