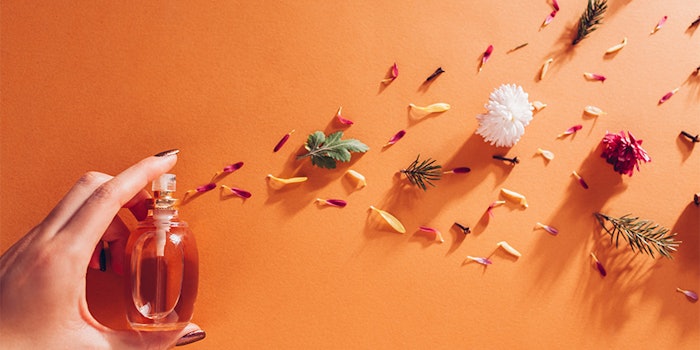 The global fragrance ingredient industry has earned $13.6 billion in 2019 and is projected to generate $16.1 billion by 2027, according to Allied Market Research. 
Related: Men Scents Grow 6%, Boost US Prestige Fragrance Sales
The natural ingredient category is expected to have a CAGR of 4.3% from 2020-2027, as consumers prefer using essential oils for aromatherapy and have increased their spending on beauty and personal care products. 
The personal care category has seen an increase in interest as well since consumers are becoming more brand-conscious and willing to spend more for extravagant luxury goods. This category is expected to continue to dominate in revenue by 2027.
Hair care is the third category that has seen an increase in demand. With the incorporation of fragrance into hair care, these products are expected to have a CAGR of 4.1% from 2020-2027. 
Other popular demands include sanitizers, soaps and disinfectants.