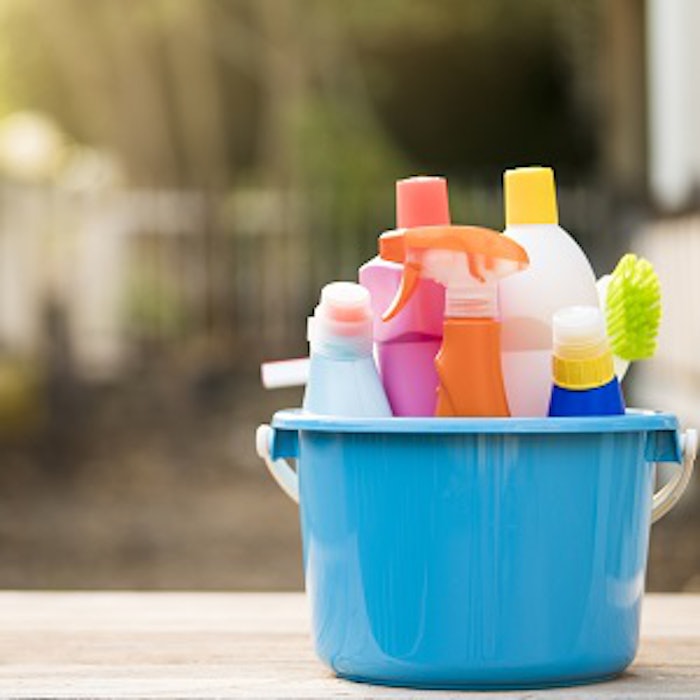 The powerful appeal of many soaps, detergents and cleaning products to consumers is often directly related to the products' scents. Producers and suppliers of cleaning products understand that an amazing amount of research and innovation goes into the creation of product fragrances and that fragrance ingredients are at the leading edge in the defense of protections for trade secrets.
Some nongovernmental organizations (NGOs) have championed complete disclosure of the industry's chemical innovations in the name of transparency. These have taken the shape of calls for an end to rules and procedures protecting confi dential business information (CBI) submitted to governments and mandatory, detailed disclosure of product ingredients. In response, governments at both the state and federal levels are entertaining changes in the way CBI has been protected historically. The debate is particularly, though not exclusively, focused on fragrance ingredients. However, in the defense of CBI for fragrance ingredients, the cleaning products industry is working to be the fragrance suppliers' strongest ally.
Supporting Industry Sustainability
The American Cleaning Institute (ACI; www.cleaninginstitute.org) is the principal cleaning products trade association representing the $30 billion US market. Its members include the formulators of soaps, detergents, and general cleaning products, and the companies that supply ingredients— including the leading fragrance houses.